Services & Products
Performance Materials Business Unit
Developing businesses that connect growth industries peripheral to the materials industry.
Business fields
Performance Materials

Plastics and synthetic rubber, silicon and fluorocarbon polymers, catalysts and plastic additives, titanium oxide, etc.

Advanced Materials

Liquid crystal display materials & products, semiconductor materials, materials for dental care, procurement and logistics for electronics manufacturers, etc.

Specialty Chemicals

Green/bio-based raw materials, raw materials for detergents & surfactants, raw materials for lubricant oils, etc.

Living & Environmental Materials

Housing materials, woodchips, pulp and paper products, and industrial materials businesses
Green Chemical Business (03:29)
Produces chemical raw materials such as fatty acids and glycerin using RSPO-certified palm oil
Major activities
Developing businesses primarily in growth industries in cooperation with strategic partners
The business operations of the Performance Materials Business Unit creates links between related growth industries from a raw materials perspective. Addressing social needs and issues, it contributes to solutions through the creation of new business focused on the development of materials with more sophisticated functions, for fields ranging from automotive and electronic materials to housing and lifestyle products, packaging materials, and surfactants.
Taking a materials perspective to developing industrial solutions for global issues
The Performance Materials Business Unit aims to take a materials approach to helping achieve a sustainable society, building high standards of living, and developing our business in providing a wide range of growth industries with added value created from constantly evolving materials.
In the performance and advanced materials areas, as a total solution provider for key materials business underpinning key manufacturing industries, we offer global distribution of plastics and inorganic materials. In the electronics industry, we provide procurement logistic service solutions to electronics component manufacturers. In the specialty chemicals area, we are responding to the growing market need for environmentally friendly solutions through our proactive engagement in the green/biochemical business, which uses non-petrochemical raw materials such as biomass. In the living & environmental business, by securing forest resources in an environmentally-friendly manner, and strengthening initiatives related to paper, construction materials, tire materials, etc., which support lifestyles and industries, we will contribute to the realization of a circular society and fulfilled lifestyles in Japan as well as in developing countries.
Key projects
Distribution of synthetic resin products at Mitsui & Co. Plastics Ltd. (Japan)
Sales and marketing of paper pulp and packaging materials-related products at Mitsui Bussan Packaging Co., Ltd. (Japan)
Development of fueling systems such as high pressure tanks and hydrogen for commercial vehicles (U.S.A., Europe)
Manufacturing and distribution of raw materials for detergents (linear alkylbenzene) at LABIX Inc. (Thailand)
Woodchip processing, exporting, and related afforestation initiatives (Australia, Chile)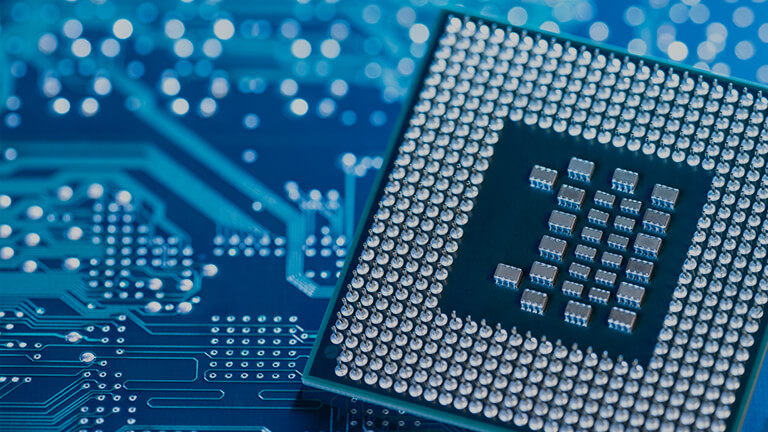 ---
---