Social Contribution Activities
Mitsui & Co. works to address local and global societal issues through various social contribution activities.
---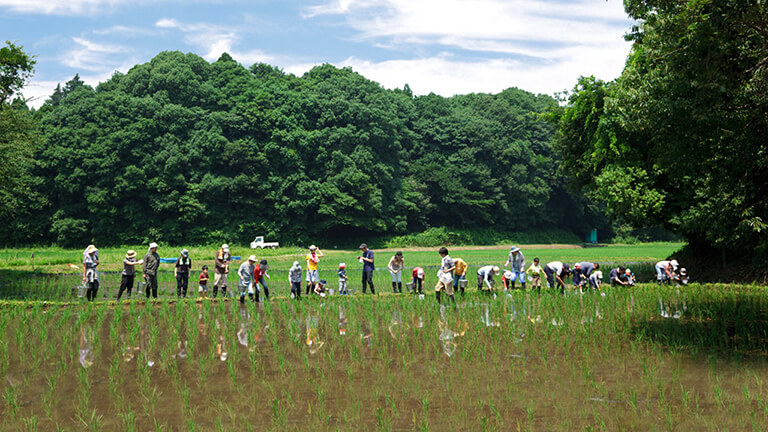 Supporting activities and research that contribute to solving global environmental problems and aiming to achieve sustainable society where the economy and the environment coexist in harmony.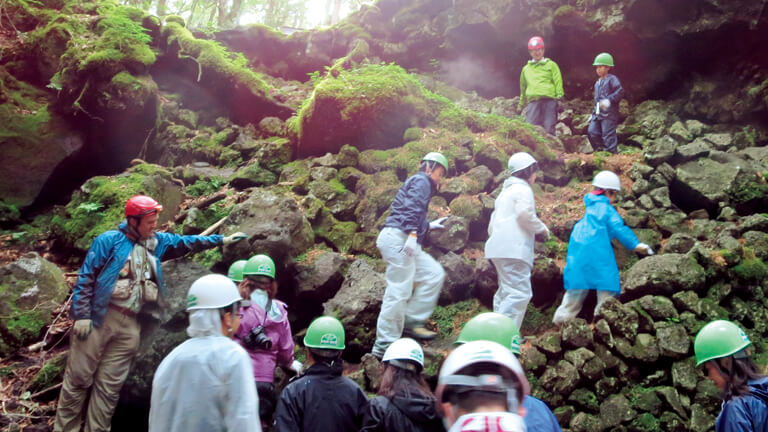 Mitsui & Co. encourages our individual employees to build personal connections with society through social spheres that are outside of their working lives in the company.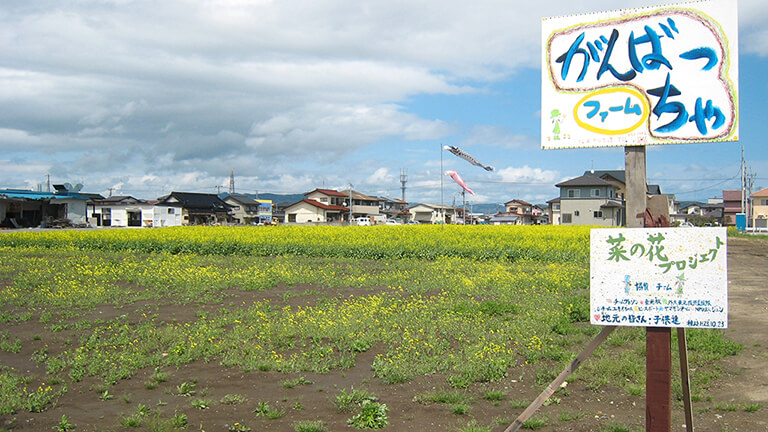 When disasters occur in Japan or overseas, Mitsui provides various forms of support to minimize the damage and contribute to the earliest possible recovery in the affected areas.