Social Contribution Activities
Environment
Mitsui & Co. regards taking initiatives to address environmental problems in Japan and overseas as one of its most important priorities in order to ensure that a rich global environment can be passed on to future generations.
Supporting activities and research that contribute to solving global environmental problems and aiming to achieve sustainable society where the economy and the environment coexist in harmony.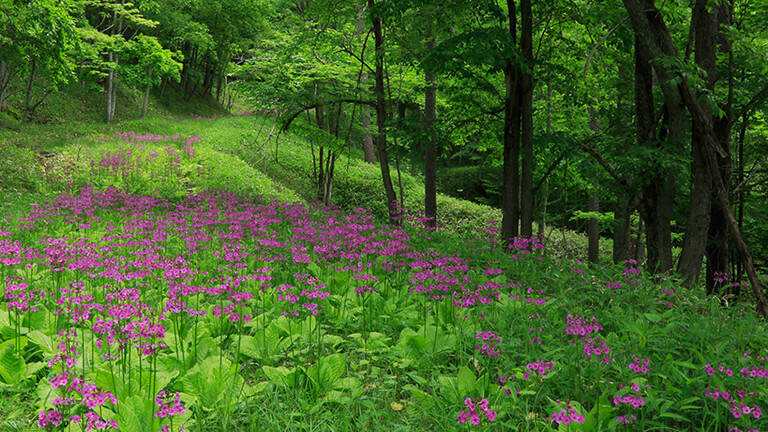 Everyone receives a wealth of benefits from forests.To benefit still more from forests, Mitsui try to cultivate our forests based on sustainable forestry operations so as to pass on to the next generation forests rich in natural benefits.