Mitsui & Co.'s Materiality
Each aspect of the materiality and the relevant themes to be addressed will be periodically reviewed in order to meet the changing needs and expectations of society and to reflect them in our Medium-term Management Plan and take into account those changes impacting the economy, environment, and society in our sustainable management.
As a corporation that operates across countries and regions around the world, we recognize that impact on the global environment has the potential to risk the sustainable growth of society and our company.
The establishment of supply sources for resources, such as energy, metals, water, food resources, chemicals, and materials, as well as the stable supply of these resources and materials have become important social priorities because of demand expansion driven by population growth and the desire for a better standard of living, especially in emerging countries.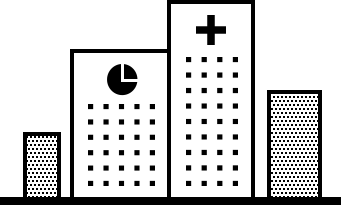 We recognize the importance of contributing to the lives of people in the countries and regions where we do business, with respect to the enhancement of quality of life, development of local industries, development of the educational environment, and the creation of employment opportunities.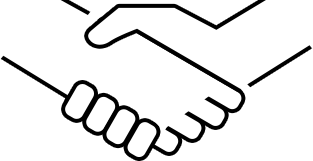 As a company with a diverse range of value chains in many countries and regions, we regard respect for human rights, including those of business associates and consumers, based on international standards as the foundation of sustainability management.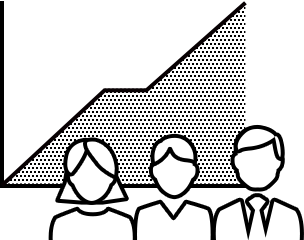 Corporate governance is the foundation for our efforts to make a continuing contribution to society through our business activities and maintain our status as a company trusted by society. We regard the enhancement of corporate governance and internal controls as key priorities, in addition to the fostering of human resources who support these efforts and constitute the foundation for all of our company's business activities.