Mitsui & Co.'s Materiality
In 2015, Mitsui & Co. identified its Materiality, which consists of five key material issues in areas that are important for our stakeholders and have significant implications for our business management. As the importance of sustainability has been growing globally as expressed in the environmental, social, and governance (ESG) aspects and the SDGs, and mega-trends with the potential to impact our business activities are changing rapidly, we have reviewed our Materiality and re-identified five new material issues in 2019.
Mitsui & Co.'s Materiality
Mitsui & Co. prioritizes and focuses on sustainability in its corporate management. We have identified Mitsui's material issues ("Materiality") for the sustainable growth of both society and the company, with the aim of meeting the expectations and trust of a variety of stakeholders and pursuing our corporate mission, "Build brighter futures, everywhere."
We link our Materiality with the United Nations Sustainable Development Goals (SDGs), in promoting our initiatives and activities, in order to work towards the SDGs' 17 goals.
We have established Materiality Action Plans which set out specific policies, targets, initiatives, and current status regarding each materiality for each organization and we manage and disclose progress based on these plans.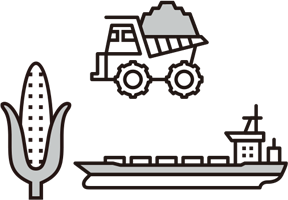 Ensure the sustainable and stable supply of resources, materials, food and manufactured products that are vital for the development of society.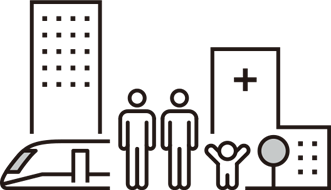 Contribute to the betterment of living standards and the development of local industries to realize sustainable societies globally.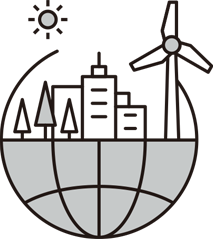 Accelerate initiatives towards environmental issues, such as responding to climate change and water resource problems, and contributing to a circular economy.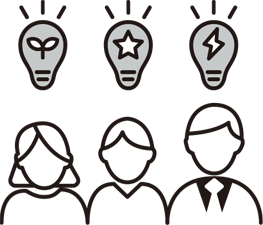 Respect diversity and develop human resources with the competence to create innovation and new value.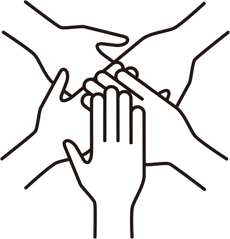 Strengthen our governance and compliance as a corporate group trusted by society.