Sustainability
Mitsui's Forests
Mitsui & Co. owns forests in 74 locations in Japan, from Hokkaido in the north to Kyushu in the south. Mitsui's Forests cover a total area of approximately 44,000 hectares, which is equivalent to about 0.1% of Japan. These forests provide a wide range of benefits and functions. We practice sustainable forest management to ensure that they are properly protected and nurtured for the good of society. This involves a cycle of actively utilizing the benefits and functions they provide and then reinvesting the profits earned back into forest resource conservation.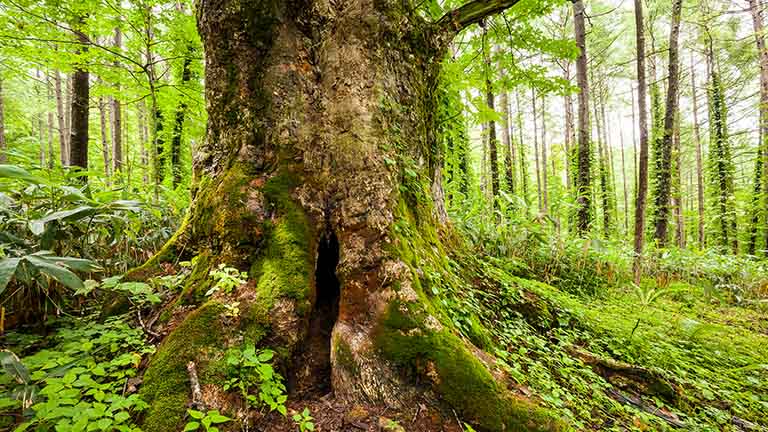 As stewards of these essential natural resources, we aim to fulfill our responsibility to society and the world by realizing sustainable forests that protect and nurture forest functions.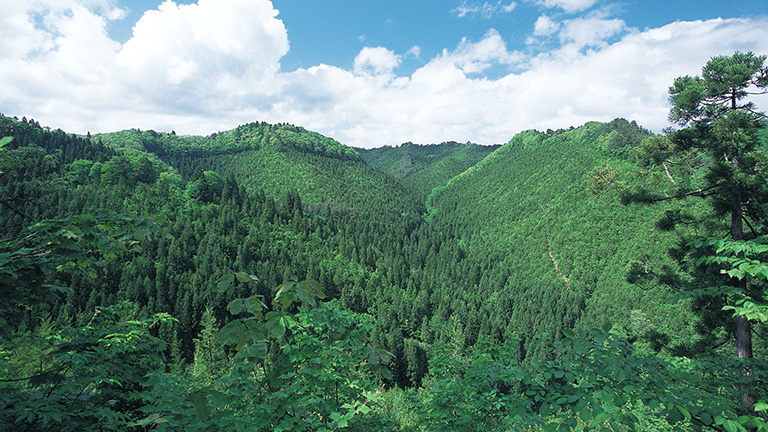 Forest management and operations are carried out in a manner that takes biodiversity fully into account.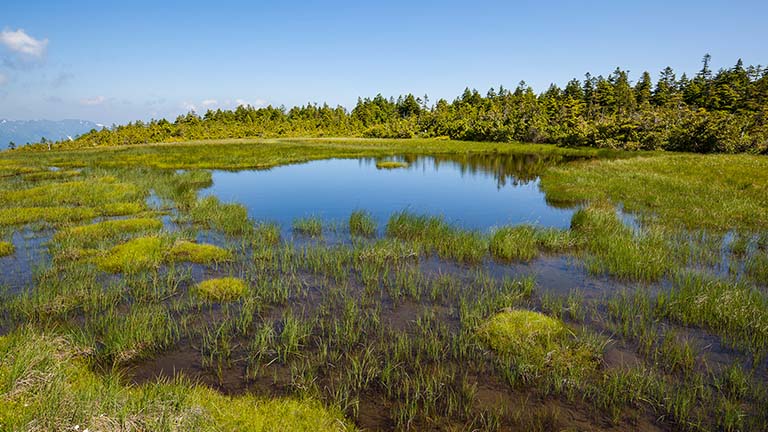 Appropriate forest management and operations realize a wide range of public benefits. We are supporting efforts to preserve Japanese local culture through our forests.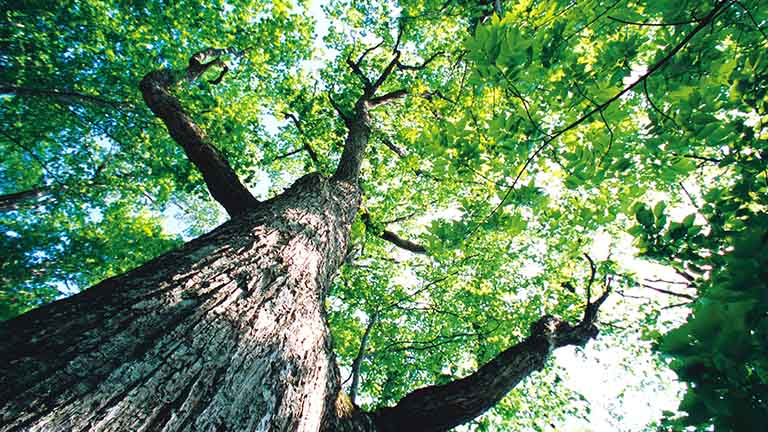 We are leveraging the unique network and functions we can provide as a general trading company to draw out the diverse values of forests and strive to create new value.
We ensure that our forest management and operations receive oversight through third-party certification.