Social Contribution Activities
Action Based on Employee Participation
Mitsui & Co. encourages our individual employees to build personal connections with society through social spheres that
are outside of their working lives in the company.
Total number of employees and officers taking part in volunteering activities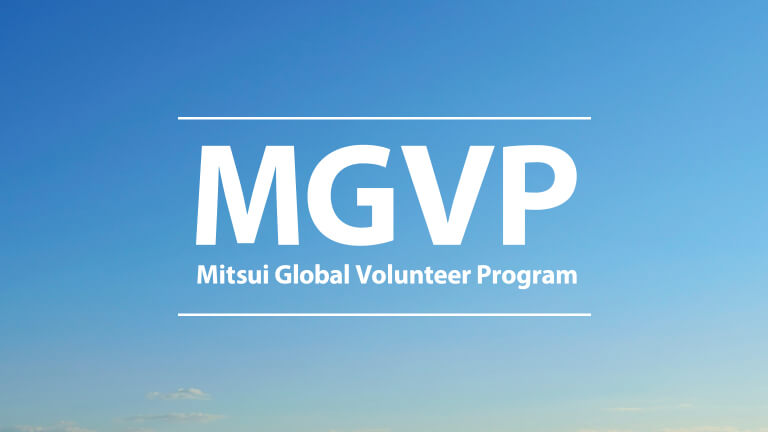 Mitsui initiated MGVP in October 2009 with the idea of offering social contribution activities that bring employees together.
Mitsui & Co. actively participates in the TABLE FOR TWO program. Run by TABLE FOR TWO International, a certified non-profit organization, the program is designed to provide solutions for hunger in developing countries and lifestyle diseases in developed countries.