Social Contribution Activities
Community Contribution
We contribute to the sound development of communities, aiming to build a sustainable society.
Support for the Brazilian Community in Japan
As a company with extensive business operations in Brazil, Mitsui provides various types of support to foster reciprocal understanding between Japan and Brazil and find solutions to issues affecting the Brazilian community in Japan.
Scholarship Program for Brazilian Schoolchildren in Japan
Mitsui has been providing scholarships since 2009. The purpose of this program is to provide educational opportunities to children who would otherwise be unable to continue their studies due to economic reasons, and to help Brazilian children to participate more actively in Japanese society by their Japanese language education. By the fiscal year ended March 2021, a cumulative total of 4,266 children received scholarships. From 2019, a total of 317 of these children, who are in elementary school grades five and above, started taking the Japanese-Language Proficiency Test (JLPT), and 175 passed.
Other Support Activities
Since 2011, Mitsui has supported for initiatives by NPOs, to foster multicultural coexistence among Brazilians in Japan (9 organizations supported in the fiscal year ended March 2021)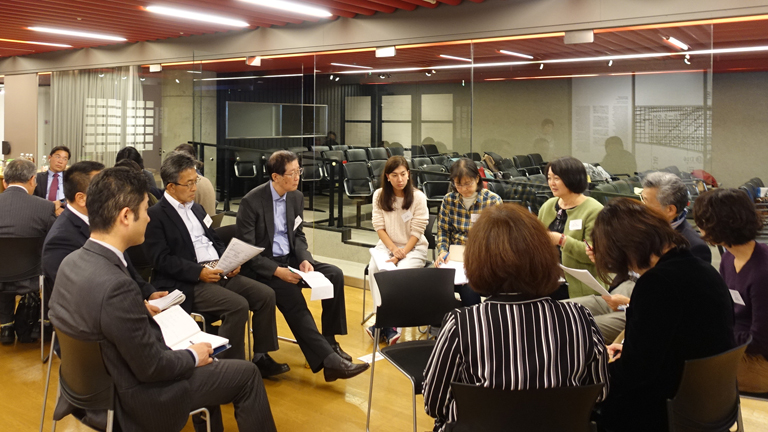 Support for the Improvement of the Educational Environment in Myanmar
We provide seamless support for the improvement of the educational environment in Myanmar at all levels from elementary to higher education, in partnership with various organizations.
Support for elementary education through participation in elementary school construction by the Myanmar Terakoya Support Team
In December 2013, Mitsui & Co. began participating in the Myanmar Terakoya Support Team, which supports the construction of terakoya elementary schools, in Myanmar, and has donated one new schoolhouse each year, to improve children's educational environment. We have continuously provided support for the rebuilding of schools, and have contributed to the development of educational environments at seven schools, for approximately 1,900 students.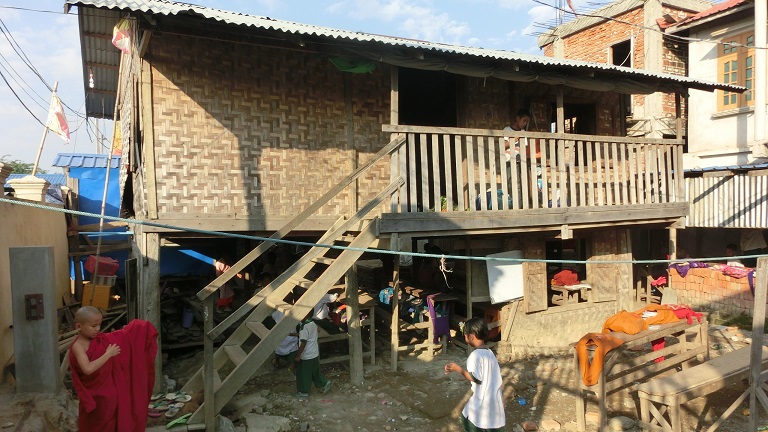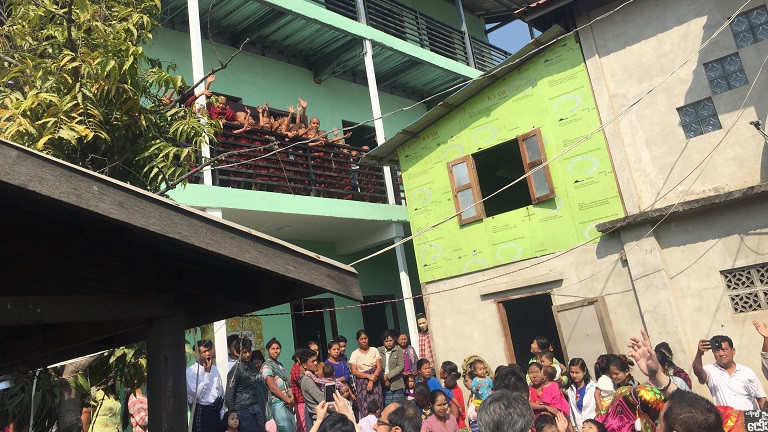 Other Support Activities
Scholarship support for Myanmar students at the Tokyo University of Agriculture