Employee Volunteer Activities
Donations
MGVP Matching Gift for 2017: Donations to Preschool Educational Facilities Development Project in Colombia
The MGVP is a unique Mitsui & Co. program launched in 2009 to support groups and organizations working to address societal issues, and the scale of support is decided in proportion to the number of employees who take part in voluntary activity. A total of 4,271 people participated in MGVP 2017 (January 1 - December 31, 2017), and matching gift donations amounted to ¥4,271,000 (¥1,000 per volunteer). This year's donation of the same amount went to Plan International Japan in order to support preschool facilities improvement project in Colombia.
Plan International launched its activities in Colombia in 1962, where many people have been compelled to relocate by more than 40 years of domestic conflict, and the establishment of learning environments for children is an especially pressing need. This project seeks to build facilities in two administrative departments, to provide a safe learning environment and high-quality basic education to preschool children before they enter elementary school. The goal is to improve children's elementary school performance, boost attendance rates, and encourage completion of the basic curriculum at schools, based on the Colombian government's policies.
Through support for this program, Mitsui & Co. contributes to Goal 4 "Quality Education", Goal 5 "Gender Equality" and Goal 6 "Clean Water and Sanitation" of the United Nations' Sustainable Development Goals (SDGs).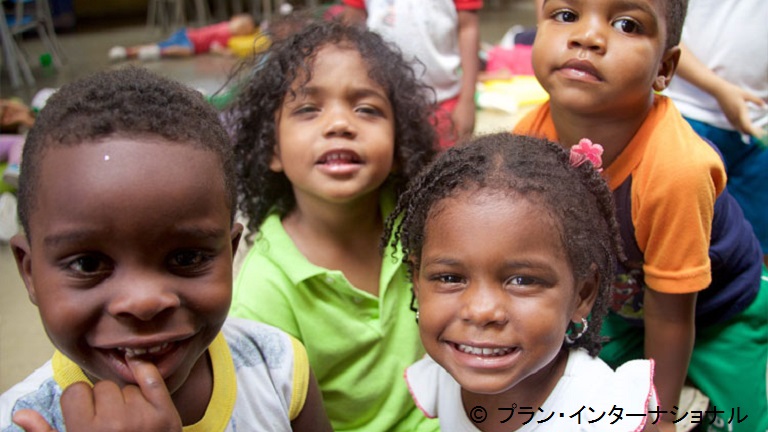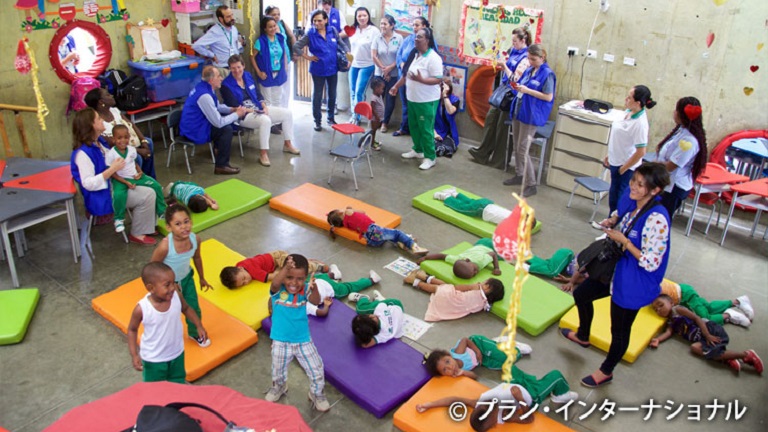 | | |
| --- | --- |
| Project duration | Apr-Sep 2018 |
| Participants in matching gift program | 4,217 |
| Amount donated | ¥4.217,000 (¥1,000 per participant) |
| Recipient | Plan International Japan |