Mitsui & Co. (U.S.A.), Inc.
About Us
Corporate Profile
Mitsui & Co. (U.S.A.), Inc.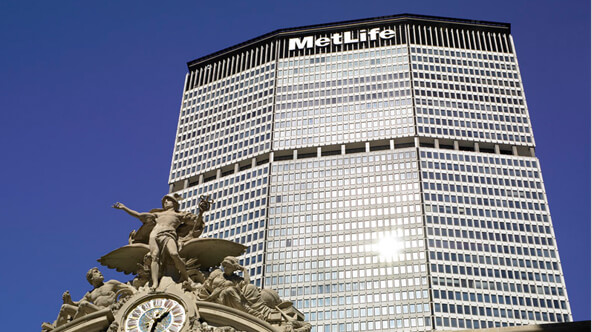 Incorporated in the state of New York in 1966, Mitsui & Co. (U.S.A.), Inc. ("Mitsui USA") is engaged in business investment, project development and management, and capital goods leasing and technology transfer, in addition to traditional businesses of a Sogo Shosha (general trading company) such as import, export, off-shore trade and domestic wholesale.
Mitsui USA operates in 10 business areas including: Iron & Steel Products, Mineral & Metal Resources, Infrastructure Projects, Mobility, Chemicals, Energy, Foods & Retail, Wellness Business, IT & Communication Business, and Corporate Development. The Company maintains nine offices, with a head office in New York City and others in Chicago, Cleveland, Houston, Los Angeles, Nashville, Seattle, Silicon Valley, and Washington, D.C., and has nearly fifty affiliated group companies in various industries across the U.S.
Mitsui USA utilizes its unique business engineering capabilities to develop new business models aimed at solving challenges, generating new opportunities and improving existing business processes and portfolios to meet the market's needs. Mitsui USA's group and affiliated companies operate in specific industries and are supported by in-house service capabilities in information and research, financial arrangements, risk management, investment and transportation logistics.
Mitsui USA is committed to sustainable growth and good corporate citizenship. Reflecting Mitsui & Co.'s management philosophy, the Company's operations are guided by its distinctive Corporate Social Responsibility (CSR) policy, which emphasizes environmental and social accountability, and respect for stakeholders and the community.
(As of April 1, 2023)
---
Mitsui USA is the largest wholly-owned subsidiary of Mitsui & Co., Ltd., a diversified global trading, investment, and service enterprise headquartered in Tokyo, Japan. Mitsui & Co. pursues "360° business innovation" that ranges from product sales, worldwide logistics and financing, through to the development of major international infrastructure and other projects.
---
(As of April 1, 2021)
Name
Mitsui & Co. (U.S.A.), Inc.
Date of Establishment
Mar. 16, 1966
Head Office

200 Park Avenue New York, NY 10166
Telephone: (212) 878-4000
Facsimile: (212) 878-4800
URL: https://www.mitsui.com/us/en/

---

President & CEO

Sayu Ueno

---

Common Stock
$350 million
Number of Employees
351
(as of December 31, 2022)