Mitsui & Co. (U.S.A.), Inc.
Our Business
Healthcare & Service Business
Business Fields
· Healthcare
Healthcare provider business including hospitals, clinics and healthcare-related ancillary service businesses
· Services
Contract food services, uniform rental, facility management, staffing, education, and human capital businesses
Our Activities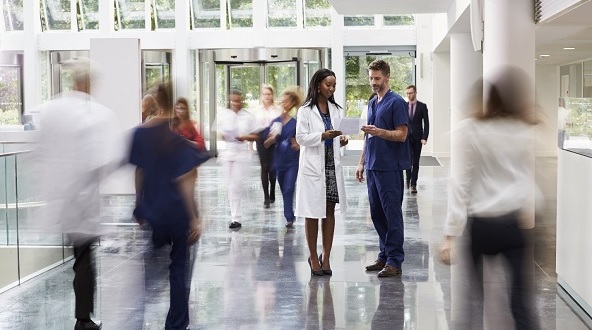 The Healthcare & Service Business Division covers a wide range of business space in the healthcare and service business in the Americas region. We play a role of an explorer of new business opportunities leveraging Mitsui's global business assets in healthcare and services business space, and also that of innovative business models, business solutions and cutting-edge technologies in the U.S. leveraged by such assets.



Among those, our primary targets for exploration are set at healthcare IT, digital health and healthcare digital transformation.



To achieve business objectives, we have been always working with abundant business resources including Mitsui Group's internal global talents and business assets as well as its external business partners and customers around the world.


Group Companies