Mitsui & Co. (U.S.A.), Inc.
Our Business
Healthcare & Service Business
Business Fields
· Healthcare
Healthcare provider business including hospitals, clinics and healthcare-related ancillary service businesses
· Pharmaceutical and Nutraceutical
Manufacturing, sales and development of pharmaceutical and nutraceutical products
· Services
Contract food services, uniform rental, facility management, staffing, education, and human capital businesses
Major Activities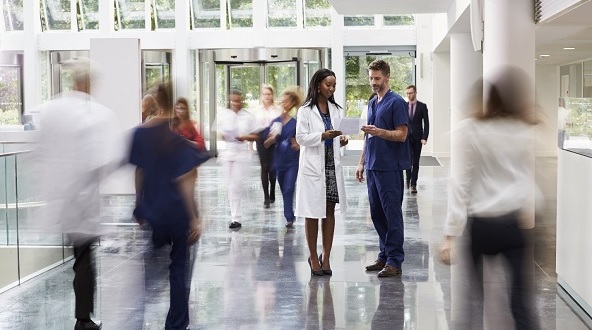 Mitsui USA
plays a role of an explorer of new business opportunities in Americas region leveraging Mitsui's global business assets in the business fields, and also that of innovative business models, business solutions and cutting-edge technologies in the U.S. leveraged by such assets.
The global business assets include The Delta Companies and Accountable Healthcare Staffing, healthcare staffing companies in the U.S. and IHH Healthcare, a leading healthcare provider in Asia.
Primary targets for such exploration are including, but not limited to, healthcare IT, digital health and healthcare digital transformation.
While exploring new things, Mitsui USA has been actively engaging in supplying quality products and manufacturing services primarily to the U.S. market in pharmaceutical and nutraceutical spaces sourced from all over the world. Such products and services range from supplements to active pharmaceutical ingredients (API). MicroBiopharm Japan is one of the global business assets which is CDMO (contract development and manufacturing organization) of intermediate and APIs mainly for pharmaceutical drugs.