Mitsui & Co. (U.S.A.), Inc.
About Us
Message from the President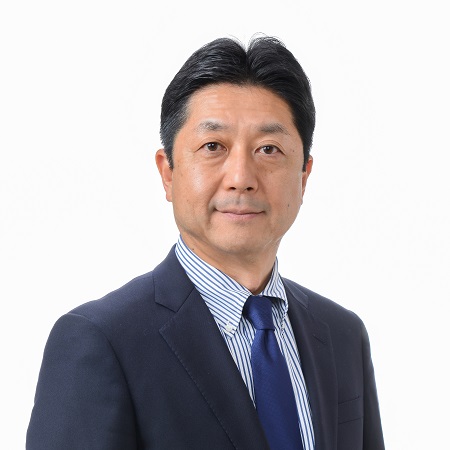 President & Chief Executive Officer
Sayu Ueno
I became president and CEO of Mitsui & Co. (U.S.A.), Inc. in April 2020. I look forward to leading Mitsui USA as we meet the challenges and opportunities that lie ahead. I feel especially fortunate to be here in the vibrant US and Americas region, which is home to world-leading innovation and groundbreaking business models.
Mitsui USA's unique strength has always been our capability to combine a diverse local presence and know-how with our comprehensive global network. In addition to reinforcing our existing businesses, we will continue to work together with our customers and partners in the US and across the Americas to create new investments and new business opportunities that provide solutions, create new opportunities, and create a future in which the aspirations of people can be fulfilled.
Through "360° business innovation" Mitsui USA will continue our mission to meet the diverse needs of our stakeholders, while remaining committed to good corporate citizenship and sustainable growth.