Mitsui & Co. (U.S.A.), Inc.
Our Business
Infrastructure Projects
Business Fields
· Power
Centralized generation
- Renewable power (utility scale) (on/off-shore wind, hydro, solar/solar thermal, geothermal, biomass, etc.)
- Thermal power
- Energy storage (utility scale), transmission, etc.
New power business
- Renewable power (distributed solar, co-generation, etc.)
- Energy storage, demand response, VPP, energy management service, etc.
- Power retail/wholesale, etc.
· Oil and gas infrastructure
- LNG receiving/export terminal, gas pipeline, gas distribution
- Chemical plant, refinery
- FPSO (Floating Production, Storage and Offloading system)
- Drillship, subsea, offshore supply base, etc.
· Social Environment Infrastructure
- Port infrastructure, airport infrastructure (cargo/passenger)
- Inland logistics terminal, grain distribution, toll road
- Sewage treatment, desalination, etc.
· Comprehensive Strength & New Business
- Smart cities, Digital infrastructure, natural resources logistics at frontier markets
- Hydrogen production/logistics/supply, emission credit business, etc.
Major Activities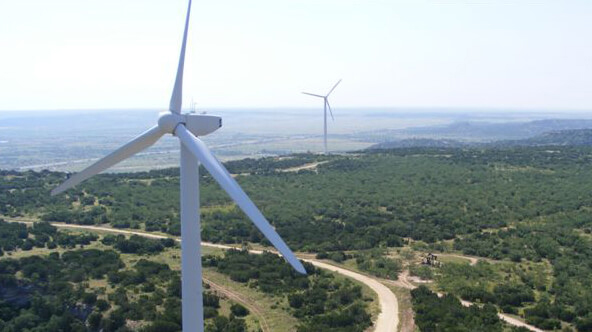 Mitsui USA provides total project development and management services supported by decades of collaborative experience with regional and global customers and partners. Project development activities in Decarbonization business including blue/green hydrogen/ammonia/methanol is one of the strategic focus to address our customers' and industry's needs.
Existing businesses include: Renewable power projects in Mexico and Argentina, hydropower plants in Brazil, distributed energy resources in US and Brazil, gas fired power plants in Canada, Mexico and Puerto Rico, oil & gas infrastructure projects in the US, Mexico and Brazil (including gas distribution business and floating production storage offloading (FPSO) business), a portfolio of potable and waste water treatment facilities in Mexico, and seawater desalination and conveyance project in Chile.