Mitsui & Co. (U.S.A.), Inc.
Our Business
Infrastructure Projects
Business Fields
Power generation
All types of power generation and related businesses.
Energy and basic industry related infrastructure
Oil and gas infrastructure such as pipelines, gas treatment plants, chemical plants, steel and non-ferrous metal production facilities, etc.
Water
Municipal and industrial wastewater treatment and recycling facilities, potable water facilities, desalination plants, etc.
Offshore marine
Offshore oil and gas production and supporting vessels (FPSO, FSO, FSRU, FLNG, etc.)
Logistics infrastructure development
Focusing Gateway Infrastructure: development of, investment in and operating of container ports, bulk ports, airports and train cargo terminals.
Major Activities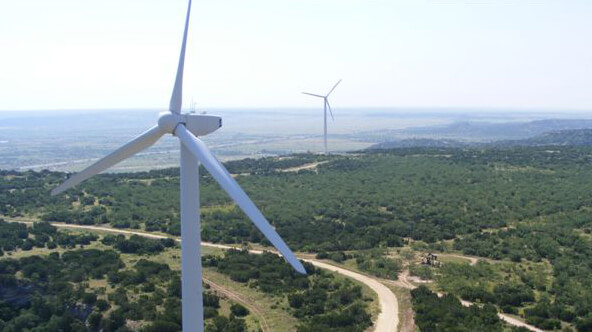 Mitsui USA provides total project development and management services supported by decades of collaborative experience with regional and global customers and partners. Existing businesses include: Renewable power projects in the U.S., Canada and Mexico, a portfolio of gas fired power plants in Mexico, a portfolio of potable and waste water treatment facilities in Mexico, and oil & gas infrastructure projects in Mexico, Brazil and Venezuela.
Strategic customers present new opportunities and affiliates enhance our business capabilities, including: MIT Wind for a wind power project in the U.S. and Hydro Capital Corporation for water treatment projects in Mexico.