Mitsui & Co. (U.S.A.), Inc.
Sustainability
Employee Volunteerism
Across the USA Mitsui USA volunteers for heartfelt causes.

For its 38th annual March of Dimes March for Babies®, Team One Mitsui, employees with family and friends participated in their local walk and collected pledges and/or donated and raised funds through office-held activities.

This year the One Mitsui Team walked in 16 locations: Mitsui Cleveland; Mitsui Houston and Mitsui & Co. Energy Marketing and Services (USA), Inc. with Mitsui E&P USA LLC, MMTX Inc., MPI and Westport Petroleum, LLC; Mitsui New York and Mitsui Foods, Inc. with M.O. Air, Mitsui Plastics, Inc. (MPI) and Paul Stuart, Inc.; Mitsui Nashville; Mitsui Seattle and MKI (U.S.A.), Inc; Accountable Healthcare Staffing, Inc. of Boca Raton FL, Phoenix AZ, Macon GA, Stafford VA, Chicago/Oakbrook IL, Addison and Dallas TX, Tulsa OK, East Brunswick NJ, Ontario CA, and Albuquerque NM; Mitsui Bussan Logistics, Inc. of Dallas TX.

Since 1981, Mitsui has walked in locations across the U.S. to help all mothers get the information and care needed before, during and after pregnancy.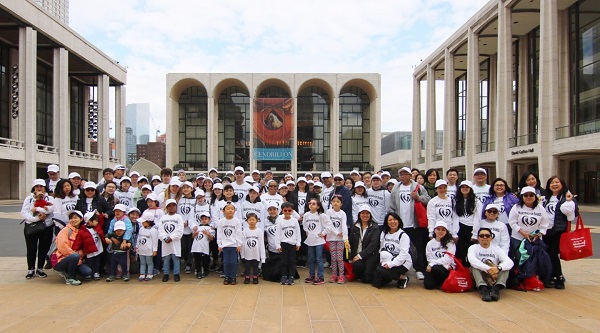 ---