Mitsui & Co. (U.S.A.), Inc.
Sustainability
Employee Volunteerism
Across the USA Mitsui USA volunteers for heartfelt causes.

Mitsui USA offices in locations across the US: in New York, Nashville, Washington, DC, Cleveland, Chicago, Seattle, Silicon Valley, Los Angeles and Houston actively support their communities through employee volunteer efforts.

Often volunteering together with group companies, Mitsui USA employees give back to the community through support of local foodbanks, senior centers, youth programs, charity walks/runs and community revitalization events. The Mitsui USA Foundation helps support these employee volunteer efforts through matching grants for corporate volunteer activities ("Support for Corporate Volunteer Activities") and for employees' individual in-person volunteering efforts through the foundation's "Dollars For Doers" program.

Nationwide, since 1981, many Mitsui USA offices also take part in the March of Dimes March for Babies® walk, with Mitsui employees, their families and members of Mitsui group companies participating in their local walk and fundraising through office-held activities.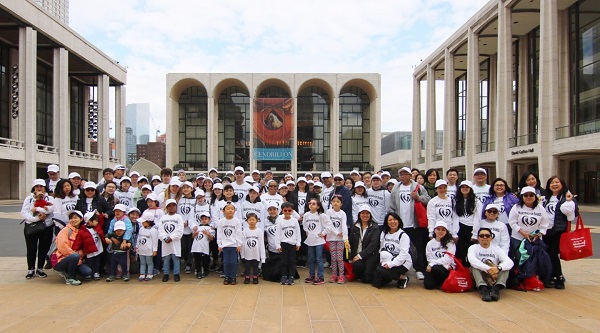 ---