Mitsui & Co. (U.S.A.), Inc.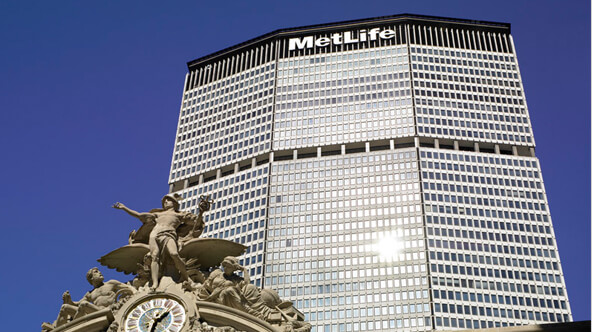 Incorporated in the state of New York in 1966, Mitsui & Co. (U.S.A.), Inc. (Mitsui USA) is engaged in business investment, project development and management, and capital goods leasing and technology transfer, in addition to traditional businesses of a Sogo Shosha (general trading company) such as import, export, off-shore trade and domestic wholesale.
(Photo : MetLife Building Used with Permission of 200 Park, L.P.)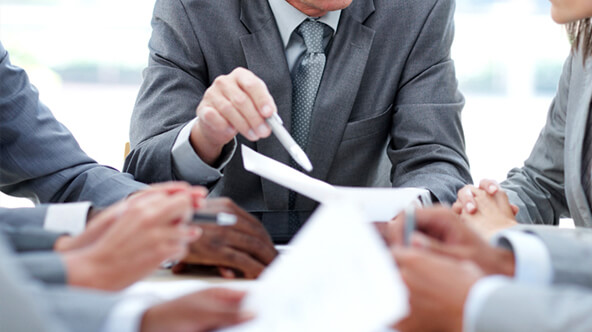 Mitsui & Co. (U.S.A.), Inc. ("Mitsui USA") greatly values its reputation for integrity and high ethical standards. It is Mitsui USA's policy to comply with all United States laws and regulations, including, but not limited to, those pertaining to customs, antitrust, anti-boycott, international trade controls, employment and the environment. It is also the policy of Mitsui USA to conform to the highest ethical standards in conducting its business.