Activities by Region
Japan
Mitsui to Support Medical Staff at the Forefront of the Battle against the Novel Coronavirus Pandemic With Food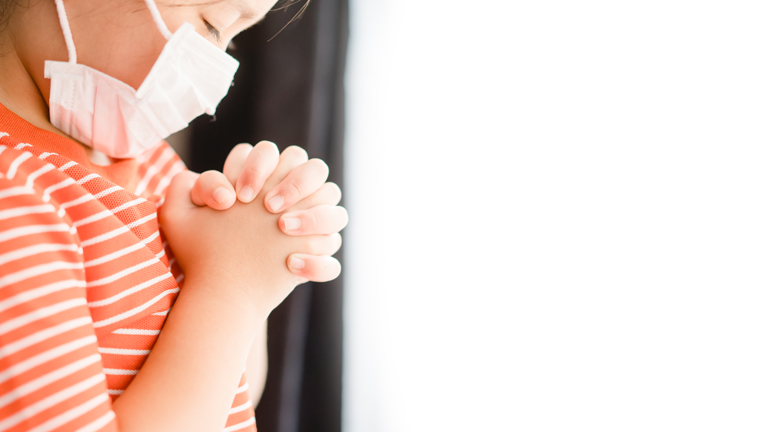 Mitsui & Co., Ltd. ("Mitsui", Head Office: Tokyo, President and CEO: Tatsuo Yasunaga) will provide support, in the form of food, to medical care providers to express its appreciation for and give help to those professionals who are giving their all in the fight against the spread of the novel coronavirus.
With the support and cooperation of customers and affiliates, including EATALY Asia Pacific Co., Ltd.; AIM SERVICES CO., LTD.; SEVEN-ELEVEN JAPAN CO., LTD.; Fuziya Co., Ltd.; NUTRI Co., Ltd.; Venchi Japan Co., Ltd.; Mitsui Norin Co., Ltd.; MORINAGA & CO., LTD.; and UCC UESHIMA COFFEE CO., LTD., Mitsui will provide box lunches, workplace meals, snacks, and other food and beverages to some medical institutions in the Kanto and Kansai areas.

With its awareness of the need to create a society in which people can live emotionally rich and healthy daily lives, Mitsui will use such efforts to contribute to creating good lives for all people throughout the world.