Investor Day
Mitsui & Co. Investor Day 2018
Jun. 12, 2018

Mitsui & Co. Investor Day 2018

Speakers:
Tatsuo Yasunaga, Representative Director, President and CEO
Takakazu Uchida, Executive Managing Officer, Chief Financial Officer
Izumi Kobayashi, External Director
Samuel Walsh, External Director
Chief Operating Officers of Business Units in core areas


---

---

Disclaimer:
The simultaneous interpretation in this recording is provided by third-party interpreters for the convenience of non-Japanese speakers. While reasonable efforts are made to provide accurate interpretation, portions may be incorrect. In case of any discrepancy or inconsistency between the original Japanese and the translation, the former shall prevail. Mitsui & Co. Ltd. makes no representation or warranty as to accuracy, completeness or quality of the interpretation, and no liability is assumed by Mitsui & Co. Ltd. for any errors, omissions, or ambiguities in the interpretation.
PART1 : Corporate Strategy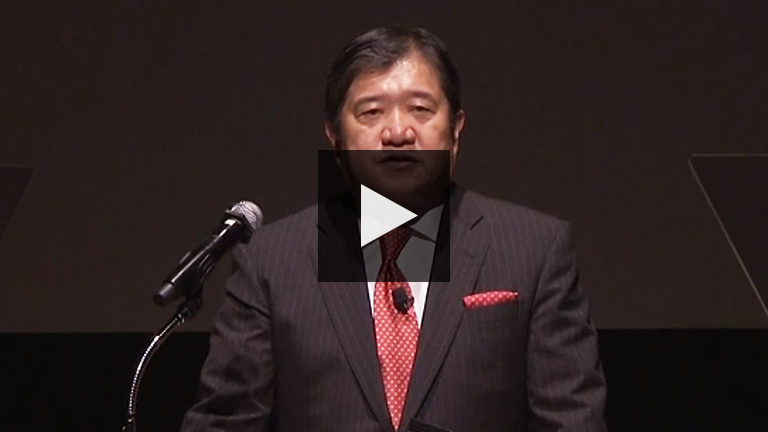 Opening remarks
Speaker :
Tatsuo Yasunaga, Representative Director, President and CEO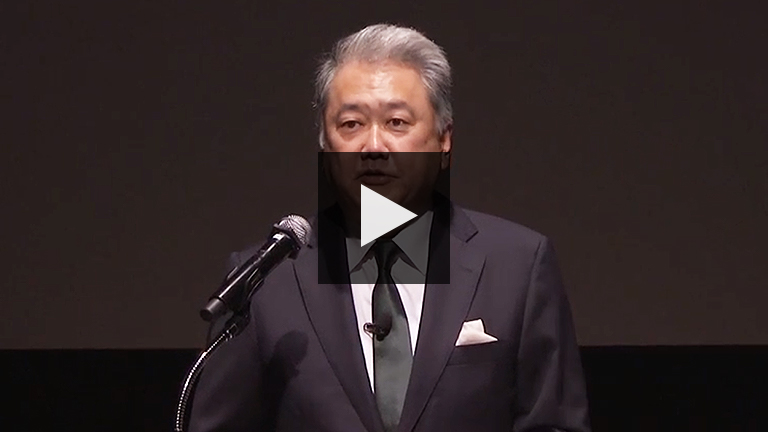 Financial Strategy
Speaker :
Takakazu Uchida, Executive Managing Officer and CFO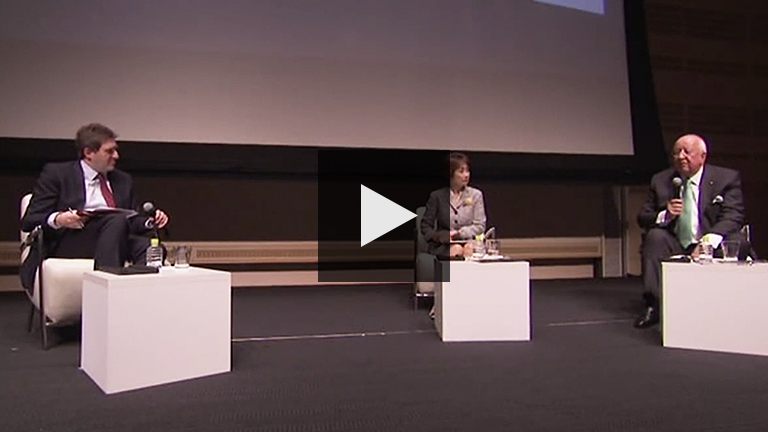 External Directors, Panel Discussion
Speakers :
Izumi Kobayashi, External Director
Samuel Walsh, External Director
Facilitator :
Financial Times / Mr. Leo Lewis
PART2 : Core Areas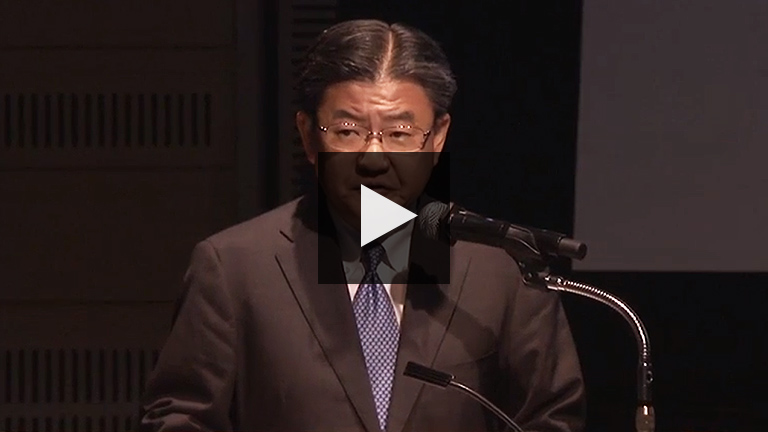 Mineral & Metal Resources
Speaker :
Shinichiro Omachi, Executive Managing Officer, COO of Mineral & Metal Resources Business Unit
Energy
Speaker :
Hirotatsu Fujiwara, Executive Managing Officer, COO of Energy Business Unit II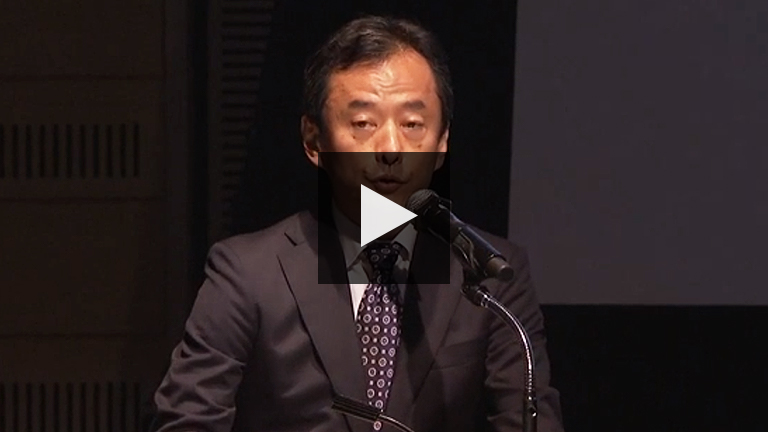 Machinery & Infrastructure
Speaker :
Shingo Sato, Executive Managing Officer, COO of Integrated Transportation Systems Business Unit I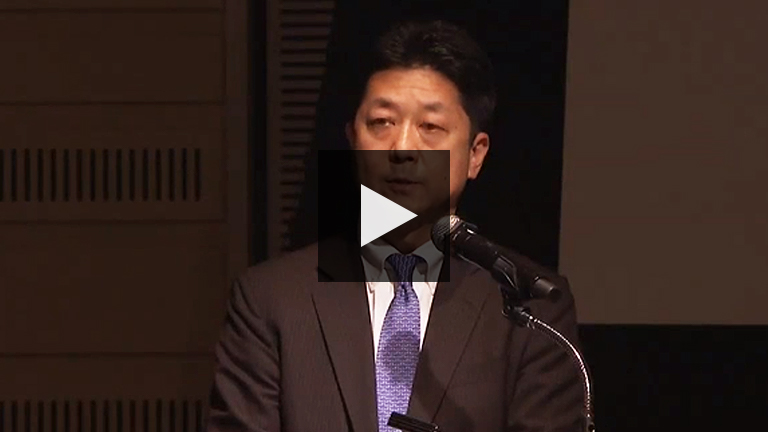 Chemicals
Speakers :
Sayu Ueno, Managing Officer, COO of Basic Materials Business Unit
Takeo Kato, Managing Officer, COO of Performance Materials Business Unit
Kohei Takata, Managing Officer, COO of Nutrition & Agriculture Business Unit
PART3 : Q & A