Mitsui & Co. (Taiwan), Ltd.
Business fields
Machinery Division deal with Infrastructure and Mobility field business. We not only supply various machineries and vessels to major companies in Taiwan, but also directly and indirectly export various Taiwan-made machineries to oversea markets. Recently, we are focusing on the development of the renewable energy investment projects that can achieve long-term gains.
Major activities
<Infrastructure Project Business Unit>
Develop renewable energy such as Offshore wind farm, Solar project, and LNG, gas-fire power, logistics, and other infrastructure related projects, as well as import of machinery for iron and steel factories, petrochemical related equipment.
<Mobility Business Unit I & II>
Support the sales of the car distributor, Kuotu Motor, and develop new business opportunities, such as selling main components of automobiles and manufacturing equipment to car manufacturer.
Developing passenger transportation related business.
Trade new or secondhand commercial vessels; provide intermediary services for chartering vessel and marine equipment; support the ownership of LNG Carrier business.
Expand sales and lease back business of new or secondhand aircraft and engines.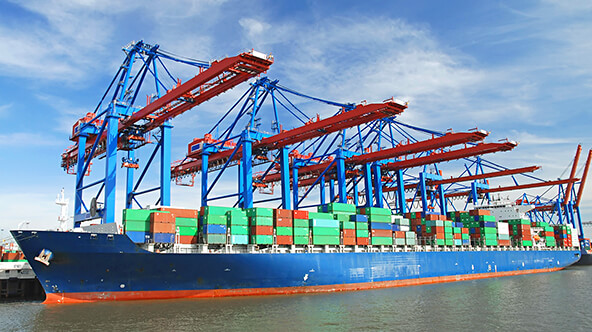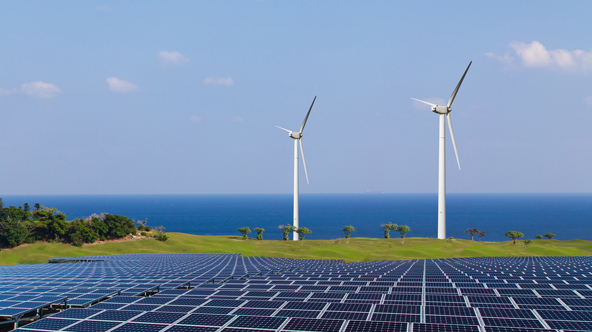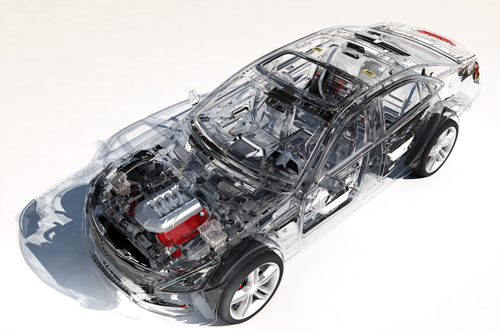 Key products
Various commercial vessels (LNG carrier), quayside crane, rubber tyred gantry crane, petrochemical related equipment.