Mitsui & Co. (Taiwan), Ltd.
"Building a stable energy provide system to contain the increasing and variety energy demand of Taiwan society" is the first priority of Mitsui Taiwan Energy Div. Mitsui hammer at Liquefied Natural Gas (LNG), a less Green House Effect energy, and we connect the main LNG export countries with business partners through our network.
To response to the changing environment and alleviate the pollution, Mitsui Taiwan Energy Div. is continuously introducing various clean energies (including LNG) to our customers in Taiwan. Beside, all the environmental protection function such as renewable energy and low carbon footprint business would be the new field for our next step.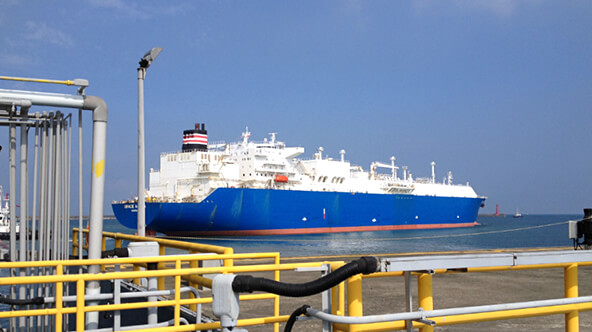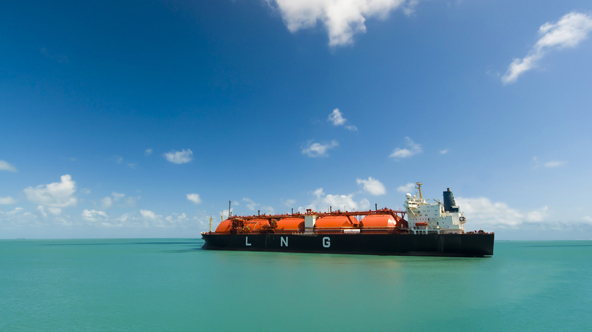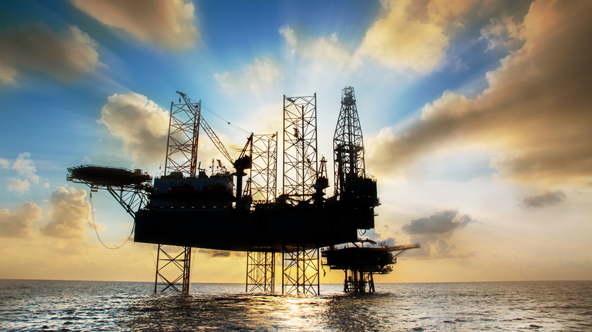 Business Fields
LNG, environmental business, renewable energy, oil, petroleum products, thermal coal etc. in Taiwan.
Key products
LNG, woodchip, coal, petroleum products (crude oil, fuel oil, naphtha, condensate etc.)