Mitsui & Co. (Taiwan), Ltd.
Evolution of Food Industry
Taiwan has a diverse food culture and well developed agricultural/marine industry. Our agri-industry has changed from self-supply of raw materials to imports dependent. Mitsui Taiwan is pleased to witness this evolution in the last century and be involved in the activities of agri-product imports and exports to meet the needs of every food supply chain. In addition, we are actively participating in the investment of domestic food industry, and food processing technology consultation and licensing. Lastly, our goal is to continue ensuring "stable and safe" food supply for our clients.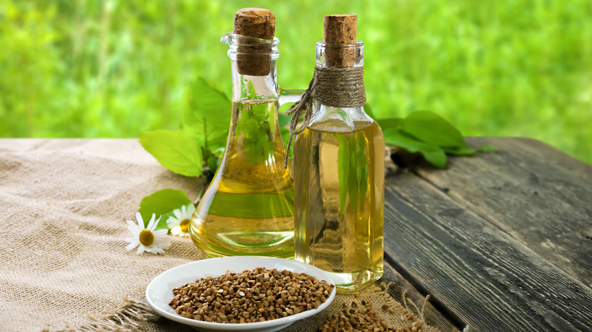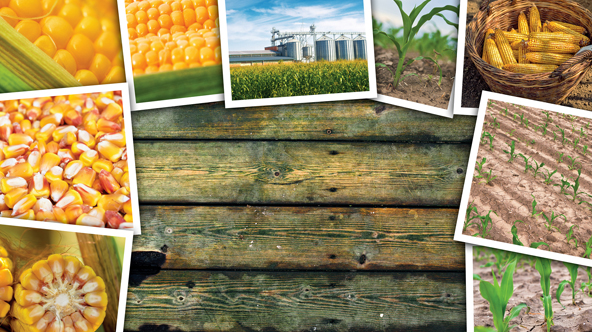 Business Fields
Group representative participant for grain import tender
Various foodstuff import and export
Food product consultation
Strategic alliance & partnership
Major Products
Grain commodity (corn, soybean, barley, wheat)
Feed source/supplement for livestock (DDGS - Distiller's Dried Grains with Solubles, fermented soybean meal, rapeseed meal, copra meal)
Vegetable and animal oil & fat (palm oil, canola oil, soybean oil, fish oill, coconut oil, cocoa butter)
Food products (coffee bean, coffee extract, instant coffee, tea, dairy, sugar)