Mitsui & Co. (Taiwan), Ltd.
Our Business
Performance Chemicals Division
Business fields
Advanced Materials:
●Display related materials        ●Semiconductor related materials
●Printed Circuit Board related materials ●Touch Panel related materials
Functional Materials:
● Synthetic resin, additives      ●Fertilizer raw materials, inorganic resources
● Packaging & Environmental protection related materials
●Others
Major activities
● Import of resin materials & electronic materials
● Export of resin products made in Taiwan
● Support for overseas marketing expansion of products made in Taiwan
● Provide solutions for advanced semiconductor's packaging & mounting process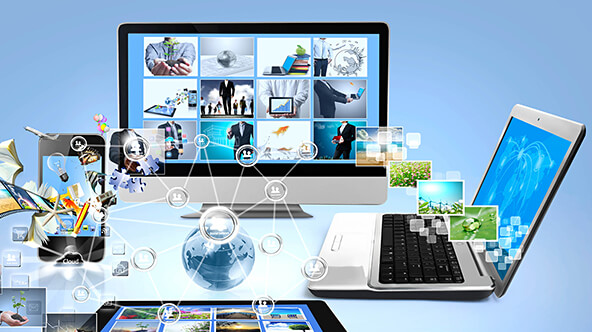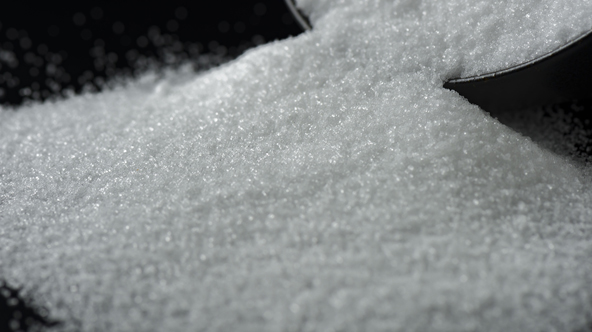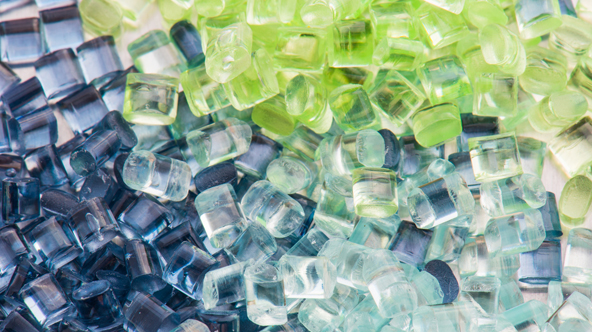 Key products
Advanced materials:
●Flexible Printable Circuit/Touch Panel industry: Polyimide film, Release paper/film, PI ink, Graphite sheet, TIM (Thermal Interface Material),Hard coated film, arious protection films, LDPE film, others.
●Display industry: Polarizing sheet related materials (PVA film, Retardation film, Protecting film), Back light unit materials (reflector film), Panel materials (sputtering target), OLED materials, others.
●Semiconductor chip assembly: Low temperature/low pressure chip bonding, target materials.
Functional materials
●Synthetic resin, Additives: Polyolefins, engineering plastics, resin modifiers, antioxidants
●Fertilizer raw materials, inorganic resources: Iodine, sulfur
●Packaging & Environmental protection related materials: Functional packaging materials, biodegradable products
●Others: Secondary battery materials, supplements, communication related