Mitsui & Co. (Taiwan), Ltd.
Our Business
Performance Chemicals First
Business Fields
Performance Chemicals First Division deals with all of the performance chemicals besides products related to advanced materials like LCD/electronics industries. We expect to be a bridge between basic chemical industries and other growing industries. We aim to challenge new business and opportunities through our global network and well-accumulated experience and knowledge in the chemical industry.
Major Activities
We categorize our business field into the following three strategic business unit (SBU). The first SBU is "agricultural chemicals," due to the increasing in global demand for foodstuff. The second one is "performance materials," which will be related to fields such as automobile, OA, and consumer electronics. The last SBU is "environmental chemicals," which we target on business expansion in the field of rechargeable battery.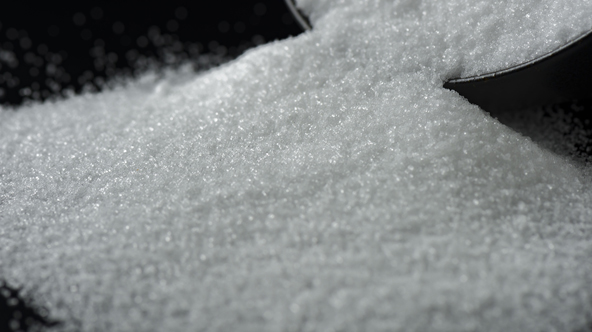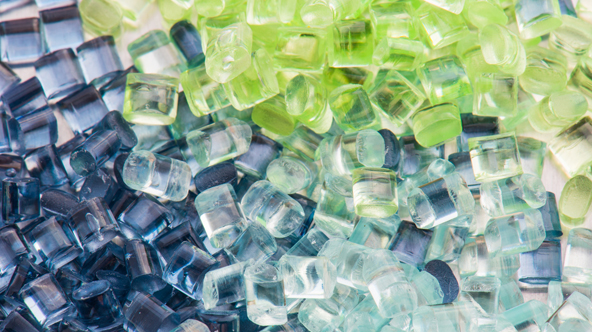 Key products
Agricultural chemicals SBU (up-stream): Molten sulphur, anmonia, etc.
Performance materials SBU (middle-stream): Packaging materias, plastics, rubber, additives, catalyst etc.
Environmental chemicals SBU (new domain): Rechargeable battery and materials etc.