Mitsui & Co. (Taiwan), Ltd.
Our Business
Basic Chemicals
Mitsui & Co. (Taiwan), Ltd. 's chemical enterprise has contributed to Taiwan's chemical industry widely through its long history. The chemistry section of Mitsui & Co. (Taiwan), Ltd. consists of these sales departments (Basic Chemicals Div., Performance Chemicals First Div., Performance Chemicals Second Div.). Each department demonstrates its own specialty to the utmost, and keep working hard with customers and business partners every day for the sustainable development of Taiwan's chemical industry.
We, Basic Chemicals Div. is handling various basic chemical materials such as methanol, ammonia, chlor-alkali, olefin, aromatics, industrial chemicals, special chemicals etc. We always prioritize customers' needs and put efforts into bring better goods and all kinds of services for domestic and overseas customers through Mitsui group's global network.
Thanks to mutual good relationship from long term cooperation in trading business we could precisely grasp customers' needs, then be able to cooperate with them to expand overseas market and develop new business world-wide together by utilizing Mitsui's cross-fields power or by introducing Japanese innovative technology to Taiwan etc.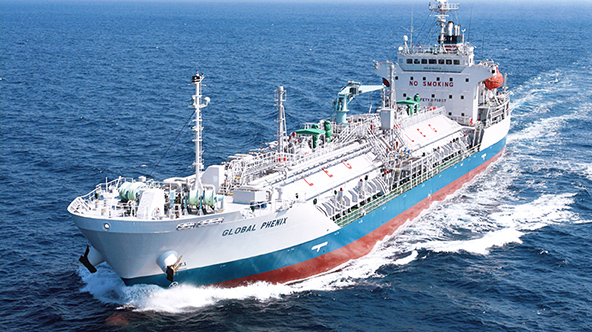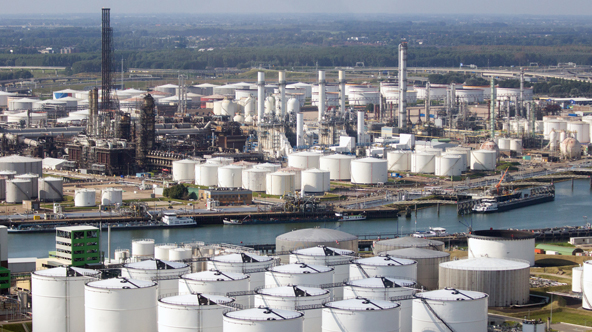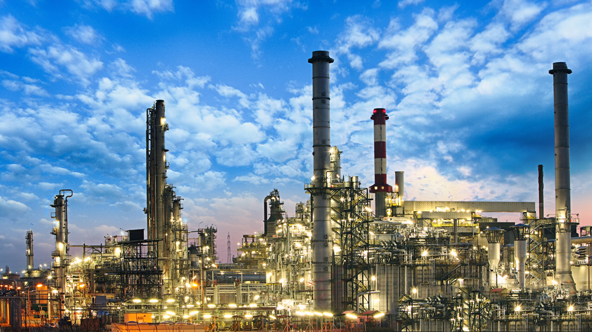 Business Fields
Basic chemical materials such as olefin, polyolefin, aromatics and their derivatives of petrochemical and general purpose resin field.
Chlor-alkali field
Methanol field
Special chemical field
Key products
Methanol chain: methanol, ammonia, acetic acid, VAM
Chlor-alkali chain: industrial salt, caustic soda, EDC/VCM, PVC, plasticsizer, urethane
Olefin/poly olefin chain: olefin, poly olefin
Aroma/polyester chain: aromatics, styrene, paraxylene, polyester raw material
Industrial chemical related: phenol, acetone, BPA, solvent, acrylic acid, nylon
Specialty related: special chemical, green chemical