Mitsui & Co. (Taiwan), Ltd.
Business fields
Metal Division is acting as a solution provider based on 4S philosophy (Steel, Supports, Sustainable, Society) to serve and satisfy the customers/markets while achieve common ESG goals in Taiwan/World with varieties of materials - metal, steel, derivative as well as comprehensive services via our global network.
Major activities
In response to customer needs, we aspire to be a bridge between Taiwan and the world, and we are committed to the following businesses.
1. Overseas sale of Taiwan steel products: Export the steel products of Taiwanese car makers, auto parts manufacturers and building materials.
2. Import of steel products, semi-finished products and raw materials made overseas: Provide the overseas steel products to Taiwanese customers.
3. Solar System
4. Other services:
Import/export and domestic logistics services
Introduction of Japanese and overseas operators
Provide the latest steel-related information
Referral of technical support
Capital allocation and investment planning
Carbon Neutralization related activities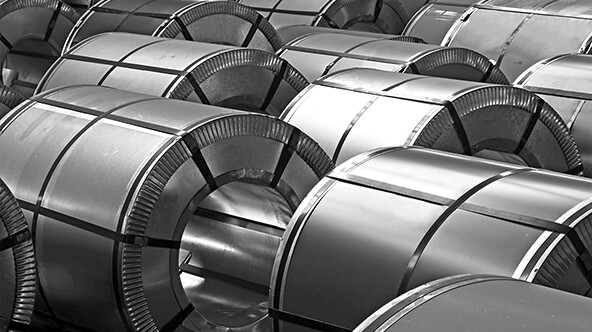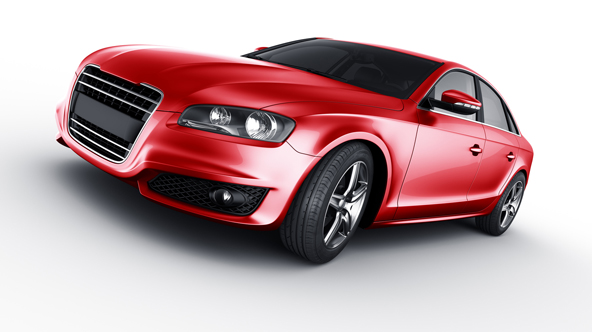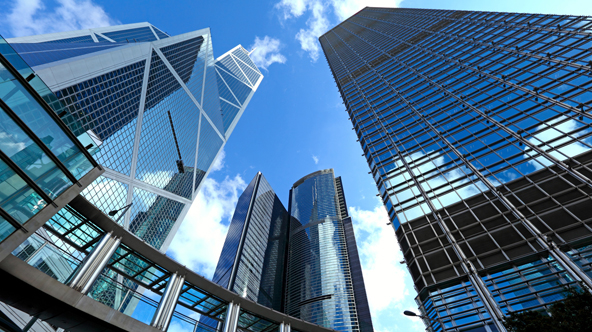 Key products
Driven by various requirements from customers, Metal Division provides quality materials of ferrous and non-ferrous:
Iron and steel flat/long products:

Including finished and semi-products, such as slab, billet, plate, hot & cold rolled steel, electronic steel, coated steel, stainless steel, W/R, tool steel, tin plate, flat bar, pipe…etc.

Non-ferrous metals:

Nickel, chrome…etc., providing for automobile, construction, infrastructure and home appliance application.

Solar system related:

racking system, tracker steel tube, energy storage system, etc.

Carbon Neutralization related activities.