Mitsui & Co. (Taiwan), Ltd.
Business Fields
Metal Division is working as a solution provider in charge of export business of Taiwan origin products, as well as import business of overseas mill's products, to supply customers with qualified material, logistic service, finance, etc. through our global network.
Major Activities
Metal Division devotes itself to meet various customers' needs in three categories mainly.
Construction sector:

Keep promoting value added products and application through our global network, to maintain our competitiveness and market share of our business partners.

Auto sector:

Enlarge business scale with existing automobile manufacturers and parts makers, as well as expand to new customers and applications.

Special Steel:

Supply customers satisfied quality at competitive price for flats, longs and raw material ex Taiwan and offshore, working together with suppliers to provide comprehensive knowledge and technical support to end users.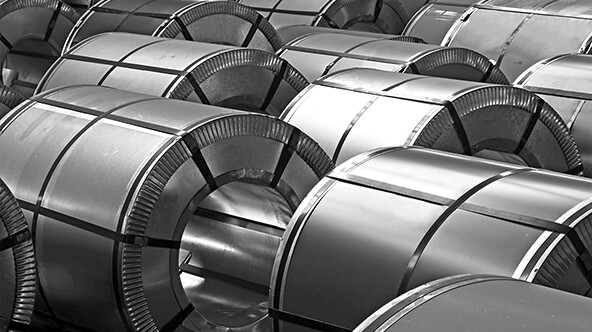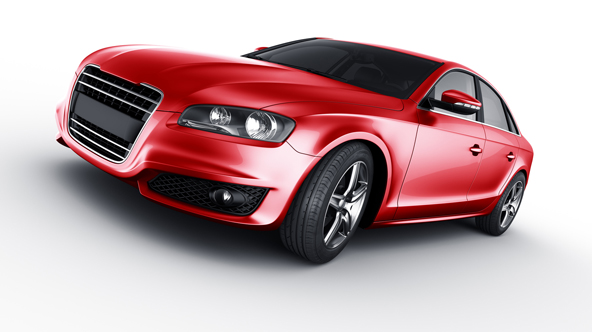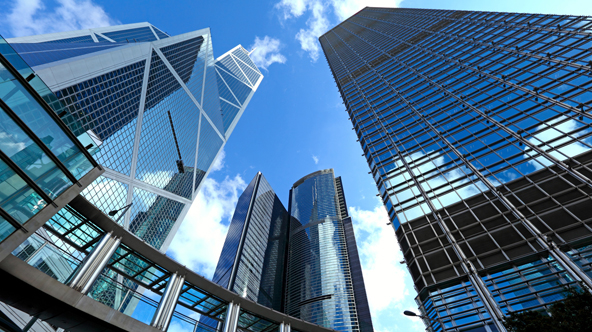 Key products
Driven by various requirements from customers, Metal Division provides quality materials of ferrous and non-ferrous:
Iron and steel flat/long products:

Including finished and semi-products, such as slab, billet, plate, hot & cold rolled steel, electronic steel, coated steel, stainless steel, W/R, tool steel, tin plate, flat bar, pipe…etc.

Non-ferrous metals:

Nickel, chrome…etc., providing for automobile, construction, infrastructure and home appliance application.