Mitsui & Co. (Taiwan), Ltd.
Our Business
Retail Business
Business fields
Based on the concept of "SDG's," we are aiming to get the local marketing function composed by the following 4P.
Place: Working with local EC platform company, our related EC company (mainly focus on life style and fashion style) and other real shop retailers are our sales channels. We are also providing "DX" solution to fulfill "Warehouse and Logistic" as a business.
Promotion: Centering on Japanese subculture, we are starting to explore the business possibility of it.
Product: Fashion, textile, cosmetics,food & beverage as consumer product, and it's raw material, packaging material. We are also proactive in pharmaceutical products, and health care service.
Price: To provide a value suit the market here, we aim to be in a position to provide products with differentiation to avoid price competition.
Major activities
Fashion & Textile business: Apparel OEM business, functional textile material & raw material. We are also managing brand retail business, including cosmetics, and B2C life style & fashion EC business.
Retail Solution: We provide proposal and solution to all subjects that our Japanese partners are facing, including environmentally friendly packing material.
Digital Transformation (DX): We challenge to work together with our partners to create value for our clients.
Pharma Business: Importing and exporting pharmaceuticals and API (CMO business).
Health Care Business: Development and support medical related business.
Logistic Service Business: Providing global saucing for B2B business and B2C logistic solution, consulting, improvement and also providing logistic service.
ICT business: Supporting software companies that our HQ had invested in and searching for new business opportunities in Taiwan.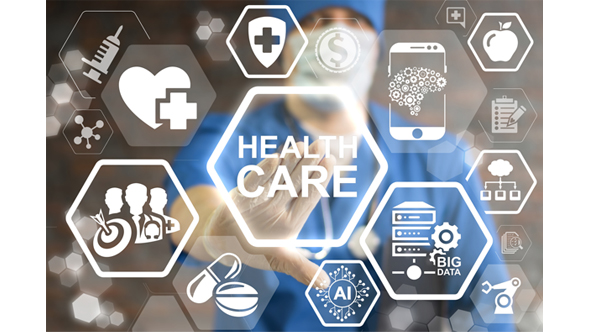 Key products
Fashion apparel, sport apparel, high-tech fabric and yarn, cosmetics, food & beverage, food material, packaging material, medical service, pharmaceutical products, API.