Mitsui & Co. (Taiwan), Ltd.
Our Business
Retail Business
Business fields
We aim to provide our customers a quality, convenient and healthy life by developing retail, distribution, logistics, and merchandising/branding/marketing business.
Major activities
Retail business:Doing brand retail business through importing / selling overseas foods, beverages, alcoholic beverages, and cosmetics.
Health Care Business:Importing and exporting pharmaceuticals / API (CMO), and developing medical related business.
Retail Solution:Providing professional proposals and solutions to our partners to resolve various issues.
Logistic Service Business:Providing global resources, inclouding but not limited to logistic consulting / services / solutions for our partners in B2B/B2C business.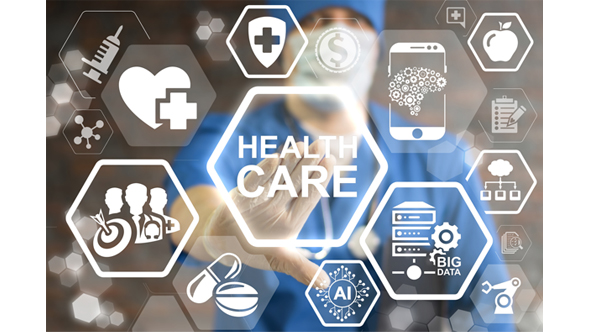 Key products
Cosmetics, food & beverage, food material, packaging material, pharmaceutical products, API.