Mitsui & Co. (Taiwan), Ltd.
Our Business
Retail Business
Business fields
We aim to provide our customers a quality, convenient and healthy life by developing retail, distribution, logistics, and merchandising business.
Major activities
Textile business: Apparel OEM business, functional textile material & raw material.
Retail business:Importing foreign food, drinks , alcoholic beverages and cosmetics, and operating brand retail business, including cosmetics, and B2C life style & fashion EC business.
Health Care Business:Importing and exporting pharmaceuticals and API (CMO business), developing and supportting medical related business.
Retail Solution: We provide proposal and solution to all subjects that our partners are facing, including environmentally friendly packing material.
Digital Transformation (DX): We challenge to work together with our partners to create value for our clients.
Logistic Service Business: Providing global saucing for B2B business and B2C logistic solution, consulting, improvement and also providing logistic service.
ICT business: Supporting software companies that our HQ had invested in and searching for new business opportunities in Taiwan.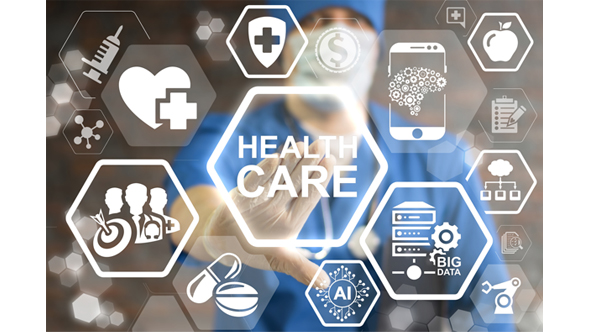 Key products
Fashion apparel, sport apparel, high-tech fabric and yarn, cosmetics, food & beverage, food material, packaging material, medical service, pharmaceutical products, API.