Mitsui & Co., Ltd. ("Mitsui", Head Office: Tokyo, President and CEO: Kenichi Hori) and The Kansai Electric Power Company, Incorporated ("KE", Head Office: Osaka, Representative Executive Officer and President: Nozomu Mori) today signed a memorandum of understanding (MOU) to conduct a feasibility study on carbon capture and storage (CCS) value chain development.
Based on the MOU, KE will lead the study of CO2 capture from its thermal power plants, and Mitsui will lead CO2 transport and storage studies, in order to conduct a full CCS value chain feasibility study.
Leveraging its expertise gained through energy resource development and CCS project development in Europe and other regions as well as its extensive business network, Mitsui has been working on several projects to expedite the CCS commercialization in the Asia Pacific region*. The feasibility study with KE will have significant synergies with this endeavor as well. Mitsui, with a target of developing approximately 15 million tonnes per annum of CCS capacity by 2035, will continue to contribute to creating an eco-friendly society through CCS and other decarbonization solutions.
*Examples include the following:
Mitsui and Shell to explore feasibility of carbon capture and storage in Asia Pacific (https://www.mitsui.com/jp/en/topics/2022/1244853_13410.html);
Mitsui Launches Joint Feasibility Study with Pertamina on CCUS Commercialization in Indonesia (https://www.mitsui.com/jp/en/topics/2022/1243212_13410.html);
Mitsui's CCS Joint Feasibility Study with Petronas;
Feasibility Study for CCS Project and Realization of JCM for Arthit Gas Field in Thailand (https://www.mitsui.com/jp/en/topics/2022/1243645_13410.html)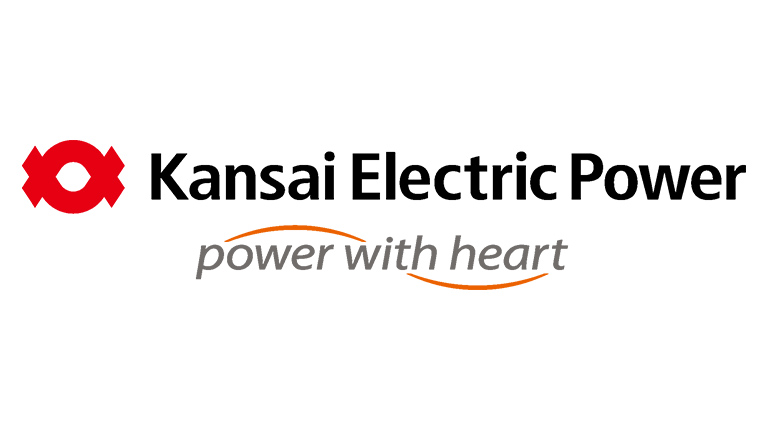 ---
Mitsui's Materiality
"Build brighter futures, everywhere" as our corporate mission, and to gain the trust and expectations of our stakeholders to realize a better tomorrow for earth and for people around the world, we have identified five material issues ("Materiality") for Mitsui's sustainable growth. We anticipate this particular project/ business to contribute especially to the realization of "Create an eco-friendly society"
Secure sustainable supply of essential products

Enhance quality of life

Create an eco-friendly society

Develop talent leading to value creation

Build an organization with integrity