Mitsui & Co., Ltd. ("Mitsui", Head Office: Tokyo, President and Chief Executive Officer: Tatsuo Yasunaga) reached an agreement with US-based modern media company Tastemade, Inc. ("TM") to acquire a 51% stake of TM's Japanese subsidiary Tastemade Japan K.K. ("TMJ").
TM was founded in Los Angeles, California in 2012 and manages production and distribution of lifestyle video content in eight countries with a focus on food and travel. The company's videos are mainly distributed on social networking platforms and streaming television and are popular among millennials and Gen Z's, attracting approximately 300 million monthly viewers and 2.5 billion monthly views.
TMJ was established in 2016 as a TM subsidiary, and leverages TM's global know-how to manage production and distribution of Japan-based unique content focusing on food and travel. TMJ has gained popularity in Japan and boasts over seven million followers across its social accounts.
In April 2019, Mitsui invested in TM, and the two companies entered into a business partnership agreement. Under that agreement, TM has provided marketing support to Mitsui's business partners and investees by leveraging its media capabilities and viewer community. In addition, Mitsui has promoted various collaborations with TM in Japan, the US, Brazil and other parts of the world, including product development tailored to TM's audiences and business diversification through its e-commerce business.
Amid the digital shift across the globe due in part to the spread of COVID-19, Mitsui decided to invest in TMJ with the belief that strengthening initiatives with TM would lead to major advantages in its domestic retail business. Through this investment, Mitsui will work to enhance its media business by tapping into TMJ's community and the Mitsui Group's customer network, and will leverage its own expertise in product and supply chain development to support the full expansion of TMJ's D2C* business, including e-commerce, and further accelerate the growth of TMJ's overall business.
Mitsui is committed to creating consumer businesses for the new era and contributing to enhancing people's quality of life.
* D2C (Direct to Consumer) refers to a system of selling products directly to customers, bypassing third-party retailers or wholesalers, through the company's owned e-commerce channels
Overview of Tastemade Japan K.K.
| | |
| --- | --- |
| Name | Tastemade Japan K.K. |
| Headquarters | Minato-ku, Tokyo, Japan |
| Established | 2016 |
| Shareholder structure after investment | Mitsui & Co., Ltd. 51%,Tastemade, Inc. 49% |
| Business outline | Modern media and D2C (e-commerce, etc.) business operations |
| URL | |
Overview of Tastemade, Inc.
| | |
| --- | --- |
| Name | Tastemade, Inc. |
| Headquarters | Santa Monica, California, USA |
| Established | 2012 |
| Representative | Larry Fitzgibbon |
| Business outline | Modern media and D2C business operations |
| URL | |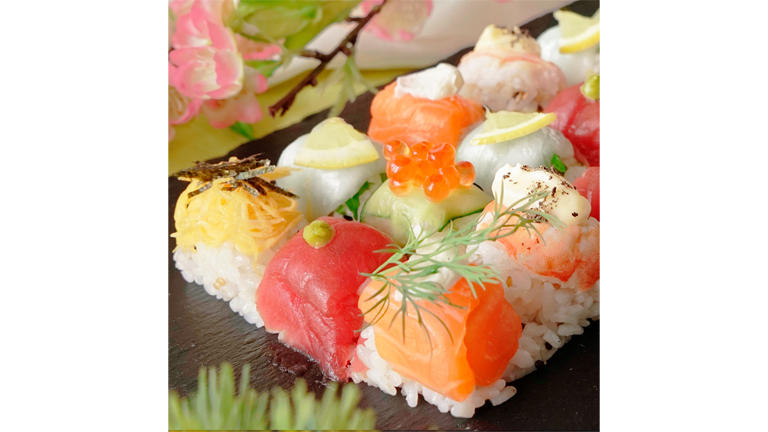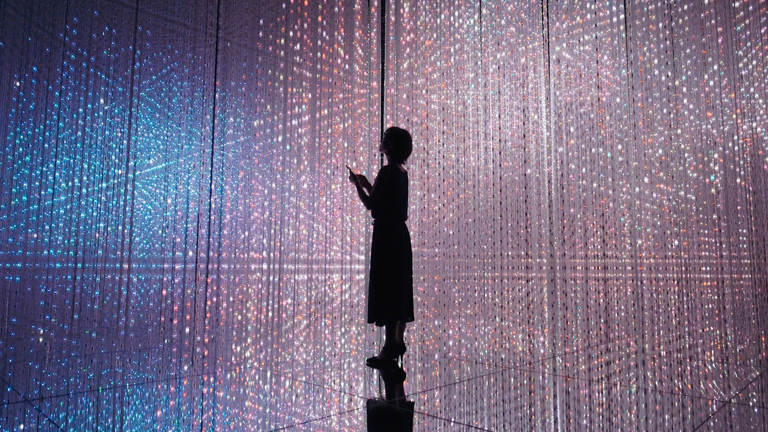 ---
Mitsui's Materiality
"Build brighter futures, everywhere" as our corporate mission, and to gain the trust and expectations of our stakeholders to realize a better tomorrow for earth and for people around the world, we have identified five material issues ("Materiality") for Mitsui's sustainable growth. We anticipate this particular project/ business to contribute especially to the realization of "Enhance quality of life" and "Develop talent leading to value creation"
Secure sustainable supply of essential products

Enhance quality of life

Create an eco-friendly society

Develop talent leading to value creation

Build an organization with integrity