About Us
Directors & Senior Management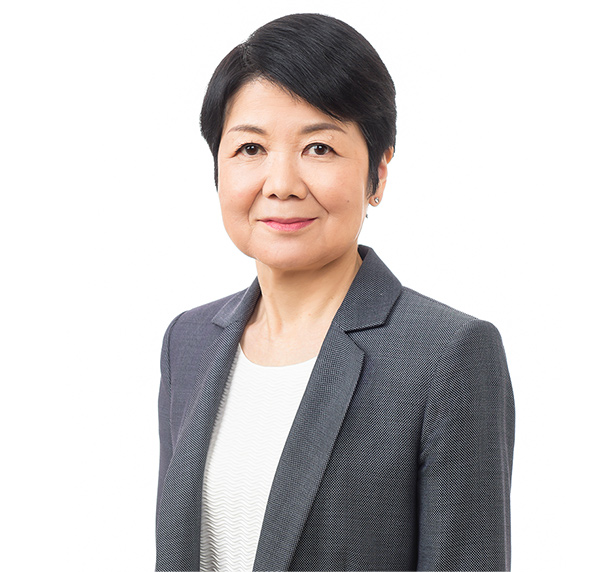 1980

April

Joined Tokyo Branch, Citibank, N.A.
1986

September

Joined New York Headquarters, Salomon Brothers Inc.
1988

June

Joined Tokyo Branch, Salomon Brothers Asia Securities (currently Citigroup Global Markets Japan Inc.)
1993

December

Joined Tokyo Branch, S.G. Warburg (currently UBS Securities Japan Co., Ltd.)
2001

November

Executive Director, Japan Research Center, Harvard Business School
2009

April

Executive Vice President, The University of Tokyo
2014

March

External Director, Asahi Glass Co., Ltd. (currently AGC Inc.)
2015

June

External Director, Tokio Marine Holdings, Inc.
External Director, Mitsui Fudosan Co., Ltd.
2015

September

Professor, Graduate School of Commerce (currently Graduate School of Business Administration), Hitotsubashi University
2019

July

Vice-Chairman, Chair of Self-regulation Board, The Japan Securities Dealers Association (current position)
2020

April

Adjunct Professor, Graduate School of Business Administration, Hitotsubashi University
2020

June

External Director, Mitsui & Co., Ltd. (current position)
2022

April

Chancellor, School Juridical Person Seikei Gakuen (current position)