Mitsui & Co. (Australia) Ltd.
Group Companies
Mitsui Bussan Woodchip Oceania
Woodchip export trading projects
OneFortyOne Wood Products radiata pine woodchip trading
Mitsui has been trading radiata pine softwood woodchips from sawmills in the Green Triangle region to Japan for over 20 years. Mitsui performs various roles to facilitate the trade from supplier to customer including vessel loading attendance, contract management, market reporting, price negotiation facilitation and various other functions. Mitsui has enjoyed a strong and productive relationship with both supplier (in cooperation with various sawmill owners) and customer for decades. OneFortyOne radiata pine softwood woodchips are exported by Mitsui from Portland, Victoria, Australia.
New trading opportunities
Mitsui continues to offer marketing services to plantation woodchip suppliers in Oceania.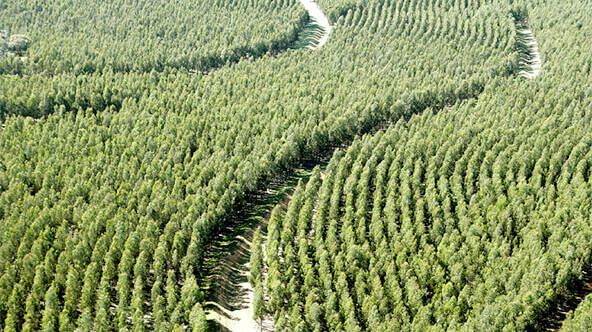 Mitsui's woodchip certification programs

Mitsui Bussan Woodchip Oceania Pty Ltd (MWO) sources its woodchips from plantations that have been certified by Forest Stewardship Council® (FSC®) and/or The Programme for the Endorsement of Forest Certification (PEFC). FSC and PEFC certify forest managers, wood processors and wood exporters who comply with stringent standards to ensure wood and wood products are produced in an environmentally responsible, socially beneficial, and economically sustainable manner.
MWO received FSC chain-of-custody certification in 2011 and PEFC chain-of-custody certification in 2015 for the purpose of promoting and conducting certified woodchip exports from all MWO woodchip export businesses and ports.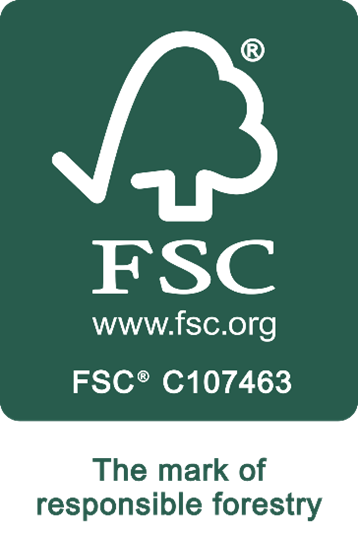 Details of MWO's certificates can be found on the FSC and PEFC Australian websites at:
https://fsc.org/en/fsc-public-certificate-search and
https://pefc.org/find-certified