Mitsui & Co. (Australia) Ltd.
Group Companies
Mitsui E&P Australia
Mitsui E&P Australia Pty Ltd and AWE Pty Ltd are both wholly owned subsidiaries of Mitsui & Co. Ltd. working under the single brand of Mitsui E&P Australia (MEPAU) to reflect the combined businesses.
We operate as the regional headquarters for Mitsui's oil and gas exploration and production (E&P) business in Australia and Indonesia. We have approximately 100 people working at our head office in Perth and at site.
Since MEPAU was founded in 2004, the company has grown to become one of Australia's largest oil and gas producers. MEPAU has seven producing oil and gas assets in Australia. The company also has interests in approximately 30 projects that are in various stages of exploration or development.
You can download an asset map to see their locations.
Australian Projects
Onshore Perth Basin (Waitsia, Beharra Springs)
MEPAU's onshore Perth Basin assets, located primarily near the town of Dongara, approximately 360 km north of Perth in Western Australia, include varying MEPAU and Beach Energy (via Lattice Energy) operated fields and associated facilities. MEPAU's interests range from 50% to 100%. Produced gas is processed at the MEPAU operated Xyris Production Facility or at the Beach Energy operated Beharra Springs gas plant.
For more information about MEPAU's operations and community activities in the Perth Basin, visit MEPAU's Mid West website .
Vincent, Greater Enfield and Enfield Projects
The Vincent, Greater Enfield and Enfield crude oil projects – located around 45 kilometres off Western Australia's North West Cape – are owned by a joint venture between MEPAU (40 per cent) and Woodside (60 per cent); Woodside is the Operator of all fields. The Greater Enfield Development (GED) project developed reservoirs located within the same area as the Enfield and Vincent oil fields. Woodside developed these fields using floating production storage and offloading (FPSO) vessels to gather, store and offload oil.
The Enfield oil field began production in July 2006 and ceased production in November 2018. The Nganhurra FPSO used on Enfield has now been removed from the field and the wells and subsea equipment will be abandoned in due course.
The Vincent project started production from the Ngujima-Yin FPSO in August 2008. The joint venture partners made a final investment decision on the GED project in June 2016, based on tying back twelve additional production and injection wells to the Ngujima-Yin FPSO.
The Ngujima-Yin FPSO used on the Vincent field was shut-in and deployed to Singapore over the period May 2018 to April 2019, for refurbishment in preparation for the Greater Enfield Project, which commenced production of crude oil in mid-2019.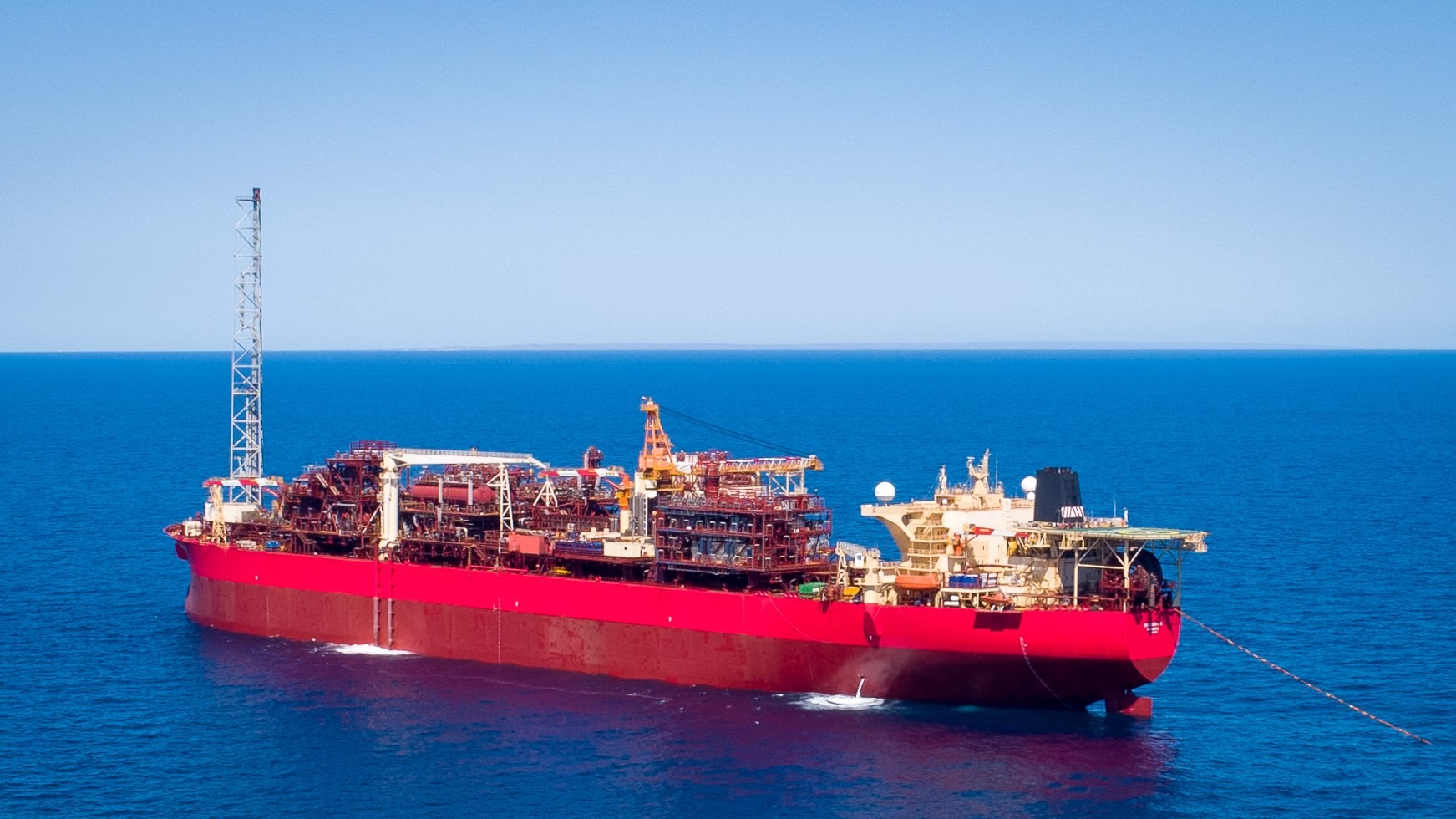 Casino Project
The Casino gas project, including the Casino, Henry and Netherby gas fields, is located in the offshore Otway Basin around 250 kilometres south-west of Melbourne. The project is owned by a joint venture between Mitsui (50 per cent via subsidiaries) and Cooper Energy (50 per cent); Cooper Energy is the Operator of the project. The Casino gas field commenced production in 2006 with the Henry and Netherby fields starting up in 2010. Raw gas from the project is currently transported by pipeline to Lochard Energy's onshore gas processing facility, and from there it is supplied to the Victorian gas network.
In 2019 the joint venture participants acquired the Minerva Gas Plant (ownership in proportion to their participating interests) for connection to, and processing of, production from the Casino, Henry and Netherby fields as well as other fields that may be developed in the future.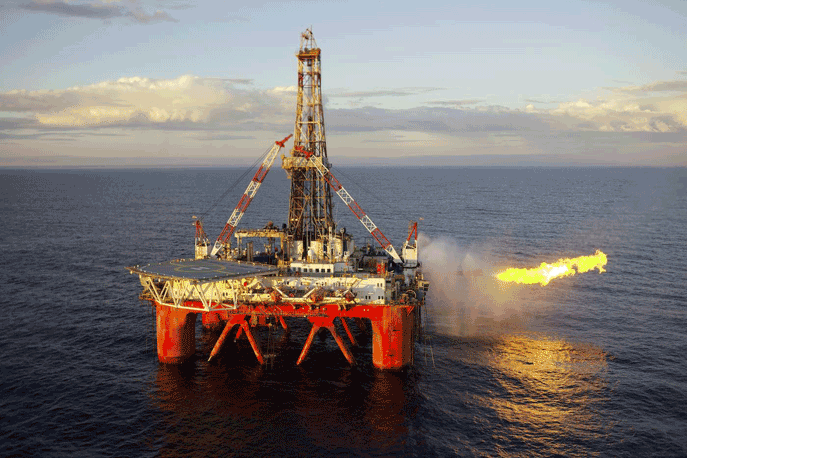 Kipper Project
The Kipper gas and liquids project, located in the Gippsland Basin around 45 kilometres off the coast of Victoria, is owned by a joint venture between MEPAU (35 per cent), Esso Australia (32.5 per cent) and BHP (32.5 per cent). The field is operated by Esso Australia and began production in 2017. Raw gas is transported to the onshore Longford Gas Conditioning Plant owned by Esso Australia and BHP, and from there the gas and the processed products are supplied to customers.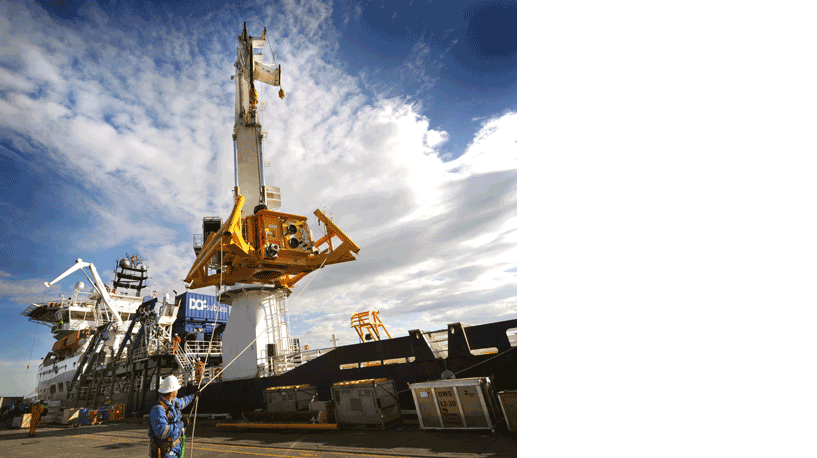 Greater Meridian Project
MEPAU is a 49% interest shareholder in the Greater Meridian project. The project incorporates production licences PL/94 and PL/94SL, four production licence applications PLA1047, PLA1048, PLA1049 and PLA1050 and gas rights in the mining leases. Located near Moura in Queensland's Bowen Basin, the project delivered first gas in 1996. Since 2010, the project has been operated by Westside (51% interest holder). The project owns gas compression and pipeline infrastructure that delivers gas to both the Gladstone Liquefied Natural Gas (GLNG) project and the domestic gas market.
MEPAU also holds 49% interest in the exploration permits ATP2027P and ATP602P and a 24.5% interest in the exploration permit ATP769P (Paranui).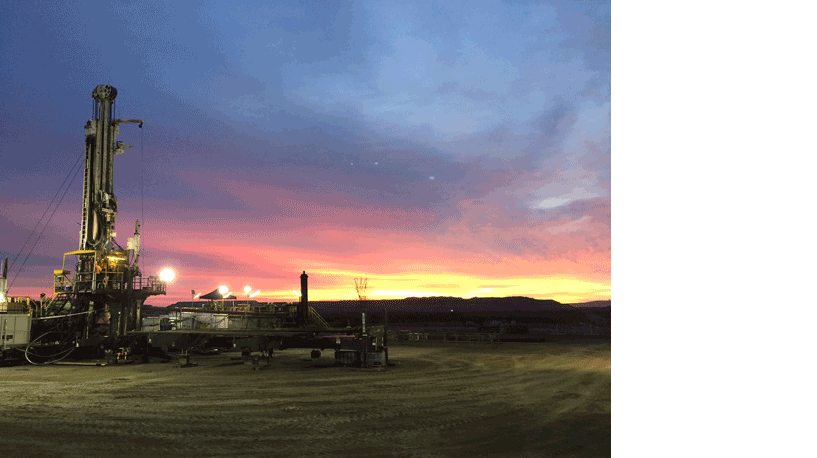 Contact Mitsui E&P Australia Pty Ltd
Location: Level 11, Exchange Tower, 2 The Esplanade, Perth WA 6000
Postal address: PO Box Z5478, Perth WA 6831
Tel: +61 8 6364 4777
Fax: +61 8 6364 4778
Email: enquiry@mepau.com.au
Releases
Mar. 3, 2016
Aug 26, 2019