Mitsui & Co. (Australia) Ltd.
Chemicals
Mitsui Australia's Chemicals Division is involved in chemicals value chain for Australian industries, utilizing our global network.
We handle a wide range of commodities, from raw materials to finished products. Our Chemicals division is committed to support for stable supply and export to enhance your business.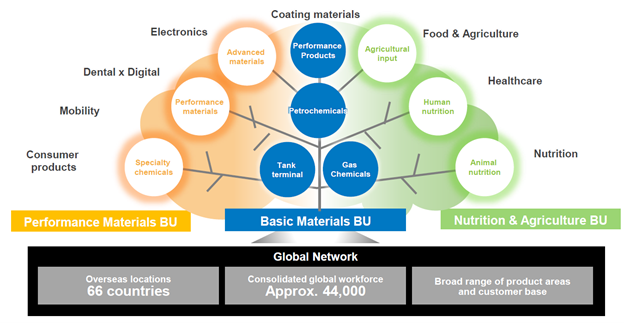 Mitsui's Chemical investments

Mitsui started salt fields operation from 1972 - currently owns and operates two salt fields at Shark Bay and Onslow in WA.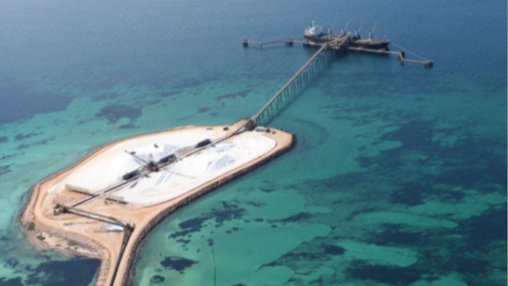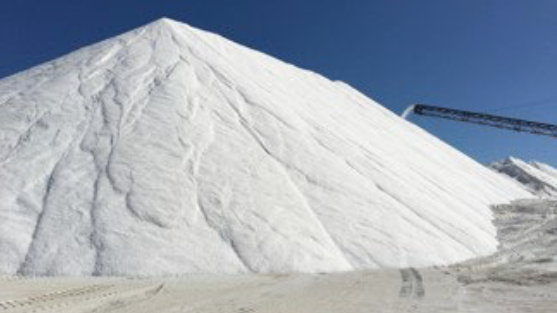 Mitsui Bussan Woodchip Oceania founded in 1995 operates forest management and woodchip manufacturing. Today, we are accelerating efforts to create a low-carbon society.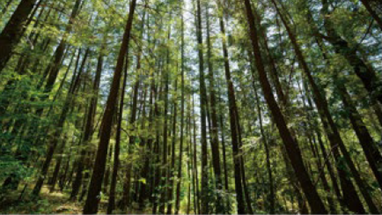 Mitsui's Chemical investments
Basic Materials:
Olefins, Chlor-alkali, Methanol, Ammonia, Aromatics, Coating materials, PET Resin such as;


・Sodium Hydroxide for mining reagent Sulphuric Acid
・Sodium Carbonate for glass/paper manufacturing, detergent
・Sodium Bicarbonate
・Acetone Phenol for paint and process industry
・Resins, films and additives for the plastics and packaging industries
・Scrub Salt

Performance Materials:
Performance/advanced materials, green biochemical, and specialty chemicals such as;


・Raw materials for the adhesives and synthetic rubber industries
・Synthetic rubbers including Denka Chloroprene and TAFMER
・Engineering plastics and specialty polymers (such as ADMER, EVAL and MS Polymer)
・Plastics and polymers including commodity plastics such as PVC
・Yokohama rubber conveyor belts, Marine fenders
・Base oil and additives for lubricant oil
・Nonene

Nutrition & Agriculture:
Agrochemicals (fertilizers and pesticides), food products, and nutrition science such as;


・Sulphuric Acid for mining reagent
・Agricultural chemicals (fertilizers and crop protection chemicals)
・Additives for the food industry
・Various materials used in the pharmaceutical industry