Mitsui & Co. (Australia) Ltd.
About Us
Corporate Profile
MITSUI & CO. (AUSTRALIA) LTD.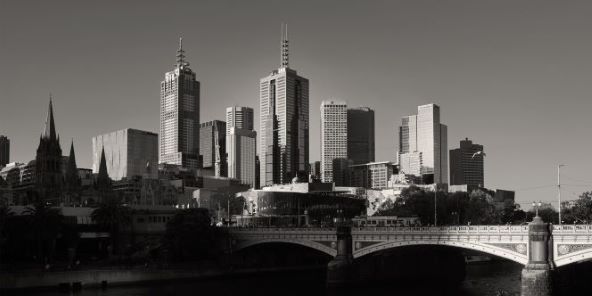 Mitsui & Co. (Australia) Ltd. is the wholly owned Australian subsidiary of Mitsui & Co., one of the world's most diversified trading, investment and services enterprises.

In Australia Mitsui manages a diverse portfolio of businesses in industries including iron ore, coal, oil, gas, power generation, transportation, construction and mining machinery, chemicals, steel products, woodchips, salt, food, and financial services.
We are a leading exporter of Australia's key natural resources and agricultural commodities. On an equity basis Mitsui and its group companies are the fourth largest exporter in Australia with approximately A$8 billion in total exports annually.

Mitsui has global expertise in direct investment, finance, marketing and logistics, and we often work in partnership with leading Australian and international companies.
In the past 10 years Mitsui group companies have invested about A$15 billion in Australia.
The Mitsui group has around 400 employees across Australia, and offices in Sydney, Melbourne, Brisbane and Perth. Australian joint ventures in which Mitsui participates employ over 20,000 people.
Our Australian operations are backed by a network of 128 offices in 63 countries. This global presence allows us to gather market intelligence from around the world, identify new business opportunities and create new trade flows.


Name
Mitsui & Co. (Australia) Ltd.
Date of Establishment
1956
Head Office

Level 15, 101 Collins Street
Melbourne, Victoria 3000, Australia 000-0000
Telephone: (61-3) 9605-8800
Facsimile: (61-3) 9605-8888
URL: https://www.mitsui.com/au/en/

---