Mitsui & Co. (Australia) Ltd.
Food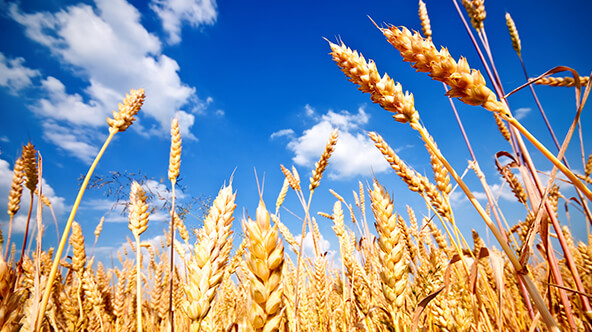 Mitsui Australia's Food Division exports agricultural produce to countries in Asia, including Japan, China, the Philippines, Singapore, South Korea, Thailand, Indonesia and Vietnam.
We handle large volumes of grains such as wheat, barley, and canola, as well as feed crops such as sorghum. We also export juice concentrates, meat, and dairy products such as cheese and milk powders.
Mitsui Australia works closely with our network of offices across Asia to create new business opportunities and develop new trade flows into the region. To help meet increasing global demand for food due to population growth and economic development, we are seeking new food investment opportunities and alliances with reliable partners in Oceania.
Mitsui has a 25 per cent equity stake in Plum Grove Pty Ltd, a grain accumulation and export business operating in all Australian grain markets.
Plum Grove operates the cash accumulation services, cash sales program products and grain pools for growers. Plum Grove has major operations in Western Australia, South Australia and New South Wales.
Our partnership with Plum Grove has enabled us to position Australia as one of our major global supply sources for growing Asian and Middle Eastern markets.