Mitsui & Co. (Asia Pacific) Pte. Ltd.
Our Business
Foods & Retail
Business Fields
Grain


Wheat, rice, barley, soybean, rapeseed, corn, livestock feed materials, palm oil, sesame, and others.

Sugar & Fermented Products


Raw sugar, refined sugar, sugar syrups, and alcohol.

Food ingredients


Beverage ingredients such as fruit juice, coffee and tea, and dairy products.

Food distribution


Wholesale operations and international trading of processed foods, frozen foods, confectionery, pet foods, and other products.

Retail support services


Provision of advanced functions through tie-ups with retailers; provision of logistics management, traceability and product planning development using DCM; import, export, in-market and international trading of food materials and packaging.

Agri-foods


Agriculture-related business development derived from IT, logistics, markets, agricultural production, and other specialties.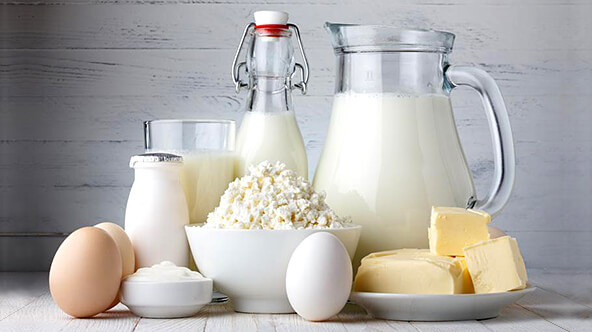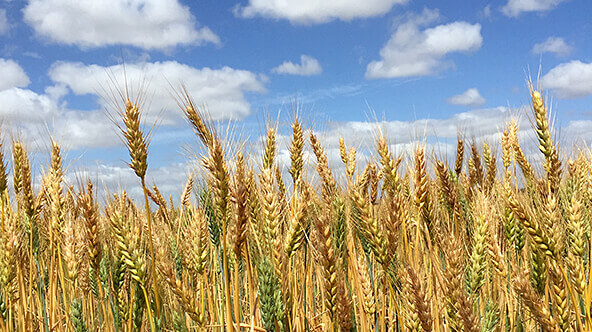 Major Activities
Ensuring stable food supply sources
Grains such as wheat, corn, and soybean are the raw ingredients in a variety of staple foods, livestock feed, cooking oils and many other foodstuffs. One of Mitsui's core businesses in this area is grain distribution from the West Coast of Australia—which is the gateway for grain trade with Asia. Our comprehensive engagement, from production through to distribution, gives us rapid access to local information and effective traceability management, enabling us to contribute to greater logistical efficiency and safety in food supply.
We also manage a strong value chain in the sugar business. Mitsui is the only Japanese company to operate a sugar refinery in Thailand, and this serves as a stable source of supply for Japan's No. 1 sugar, SPOON brand, which is sold in collaboration with Mitsui Sugar Co., Ltd.