Mitsui & Co. (Asia Pacific) Pte. Ltd.
Our Business
Infrastructure Projects
Business Fields
Power generation/Renewable energy


Thermal and hydro power stations, transmission and substation facilities, and renewable power generation such as wind farms.

Energy and basic industry-related infrastructure


Oil and gas infrastructure such as pipelines, gas treatment plants, chemical plants, steel and non-ferrous metal production facilities, etc.

Offshore energy development


Offshore oil and gas industry facilities (vessels) such as floating production storage and offloading (FPSO), floating storage and offloading vessel (FSO), floating LNG vessels (FLNG), etc.

Water


Municipal and industrial wastewater treatment and recycling facilities, potable water facilities, desalination plants, etc.

Logistics infrastructure development


Focusing Gateway Infrastructure: development of, investment in, and operation of container ports, bulk ports, airports, and train cargo terminals.
Major Activities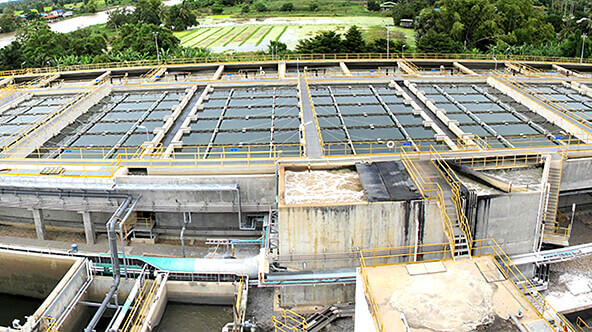 The Infrastructure Projects Div. provides infrastructure necessary for economic and social development, and the creation of better environments.
Developing and improving vital production facilities and social infrastructure for modern society requires more than large capital investment. A broad array of expertise is also needed, including the formulation of master plans, implementation of feasibility studies, supply of equipment and machinery, construction, financing, and project management. At the Infrastructure Projects Div., we utilize our global distribution network and cooperate with top-class partners to provide total project solutions, based on our wide-ranging construction expertise and the latest financial technology. We have a strong track record of successfully completing major projects in Asia-Pacific region including power generation/renewable energy, oil & gas and water businesses through EPC (Engineering, Procurement, and Construction) and investment, financing arrangement, equity & loan participation, etc.
We can also serve all clients' needs at any stage of the project through close partnership and cooperation with other Mitsui Business Divisions.