Mitsui & Co. (Asia Pacific) Pte. Ltd.
Our Business
Performance Chemicals
Business Fields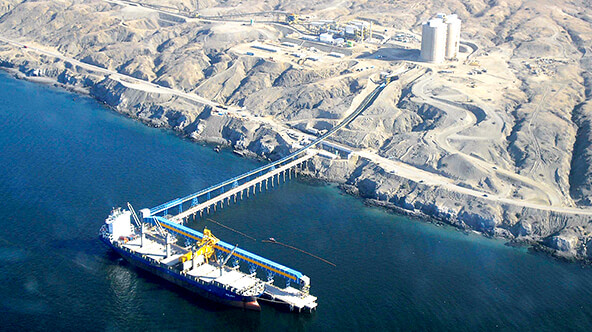 Agricultural chemicals


Agrochemicals, fertilizers and fertilizer raw materials such as phosphate rock, potash, sulphur, and ammonia.

Performance materials


Plastics and synthetic rubber, silicone and fluorocarbon polymers, catalysts and plastic additives, titanium oxide, etc.

Advanced materials


Liquid crystal display materials & products, semiconductor materials, materials for printed circuit boards, materials & products for solar power generation systems, and others.
Major Activities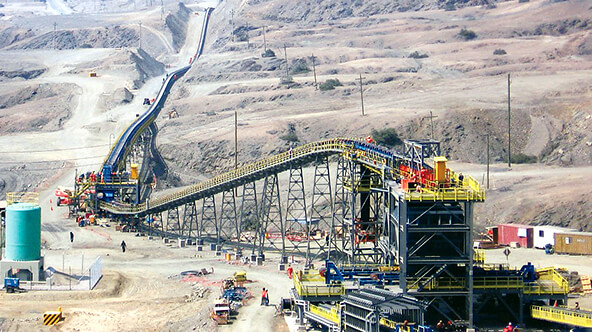 Developing businesses primarily in growth industries in cooperation with strategic partners
In the Performance Chemicals Business Divisions, we develop businesses that serve as bridges between growth industries that are peripheral to the chemical industry. Our main areas of focus are agricultural chemicals, performance materials, and advanced materials. When appropriate, we form strategic alliances with partners to build businesses. We also seek to develop new businesses that enable us to leverage our chemical business strengths.
Being an industrial solutions provider for global issues with "chemicals as the cutting edge"
The chemical industry effectively uses finite resources to supply all industries with increasingly sophisticated raw materials. Using chemicals as a gateway, the Performance Chemical Business Unit aims to support a stable supply of safe foods, help achieve a sustainable society, and contribute to a bountiful standard of living by developing businesses in a wide range of growth industries.