The Mitsui & Co. Environment Fund
Introduction to Grant Projects
INDEX="36" NAME="Project aimed at establishing economic independence for indigenous people via beekeeping" TYPE="活動助成," YEAR="2017年度," AREA="中南米," KIND="NPO," ORG="Amazon Rainforest Foundation (NPO)"
Amazon Rainforest Foundation (NPO)
Project aimed at establishing economic independence for indigenous people via beekeeping
Activity grant
Project Description

In the Amazon's Xingu Indigenous Park, about 20,000 indigenous people are currently living self-sufficient lifestyles, but currency systems are expected to be introduced within several years due to the influence of development in the area. Because there are examples in other regions of indigenous peoples earning money through illegal logging, it is necessary to help indigenous people construct a way of life that allows them to earn an income while preserving the forest. This organization supports these efforts by focusing on beekeeping, and is carrying out the improvement and distribution of beekeeping techniques in the region. The organization's ultimate goal is for indigenous people to achieve independent and legitimate participation in Brazilian society. [No. K17-0007]
Fields

Relationship between People and Society
Grant year

FY2017 Activity Grants
Grant term

One year (From October 2017 to September 2018)
Grant amount

2.7 million yen
Activity region

Seven tribes living inside Xingu Indigenous Park in the Brazilian state of Mato Grosso (the Matipu, Nahukwa, Aweti, Kalapalo, Kamayura, Yawalapiti, and Wauja)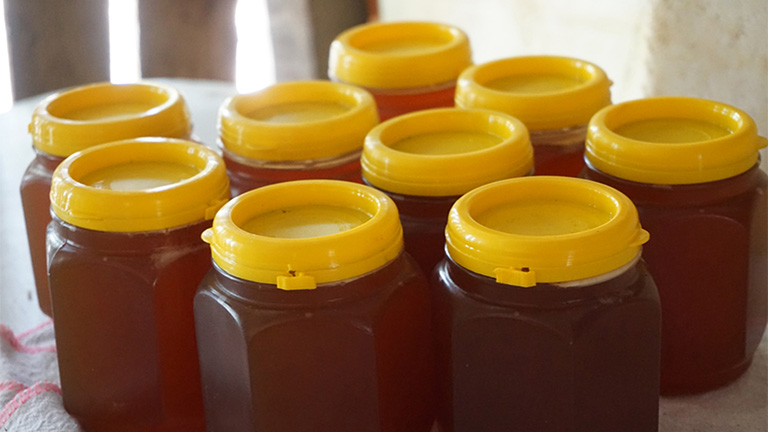 Overview of the Organization

Project organization

Amazon Rainforest Foundation (NPO)

Representative

Representative: Kenko Minami

Establishment

1989

Establishment Purpose

The Amazon Rainforest, one of the earth's most important sources of oxygen, is continuing to shrink. This organization works to support the indigenous peoples living in the region, locally known as Indios, while also working towards the conservation of the rainforest. Additionally, the organization carries out public awareness activities to increase the understanding of these issues in Japan.

Recent Activities

(1) Rainforest Preservation Project: This project supports fire-fighting and fire prevention activities to help protect indigenous people from forest fires, as well as wildlife protection programs and research projects on plants and herbs being threatened by increasing human development.
(2) Medical support project: As the indigenous people lack immunity to many common diseases, this project offers emergency assistance as well as material support in the form of medicine, etc.
(3) Economic independence support project: Aiming to help women establish economic independence, this project supports the purchase of tools used for handicraft production or cooperative agriculture.

Staff

Number of Full-time employees: 3 / Number of Part timers: 2 / Number of Members: approx 800

WEB site

Voice of Representative

This will be a model case for projects that lead to the economic independence of local residents in regions where a monetary economy has not yet been completely established. As a successful example, this will enable the expansion the number of regions supported, helping local Indios choose a path that will lead to harmony with Brazilian society.