The Mitsui & Co. Environment Fund
Introduction to Grant Projects
INDEX="52" NAME="A study of regional diversity through "stories of the people" — Environmental education activities in Thailand and Laos." TYPE="活動助成," YEAR="2016年度," AREA="アジア," KIND="NPO," ORG="Mekong Watch (NPO)"
Mekong Watch (NPO)
A study of regional diversity through "stories of the people" — Environmental education activities in Thailand and Laos.
Activity grant
Project Description

The people who live among the rich nature of rivers and forests of the Mekong River Basin have passed down the wisdom of symbiosis between man and nature through tradition, folklore and proverb. However, the rapid economic development of the area means the separation of man and nature is underway, and the oral culture of passing on the intelligence of predecessors is about to be lost. In this project, stories about the use of natural resources in Thailand and Laos will be investigated and used as subjects for environmental education for local children. By utilizing local stories which aren't uniform, it is possible to offer environmental education which is unique to the area. [No. K16-0033]
Fields

Relationship between People and Society
Grant year

FY2016 Activity Grants
Grant term

2 years
From October 2016 to September 2018
Grant amount

9 million yen
Activity region

Northeast Thailand, North and Central Laos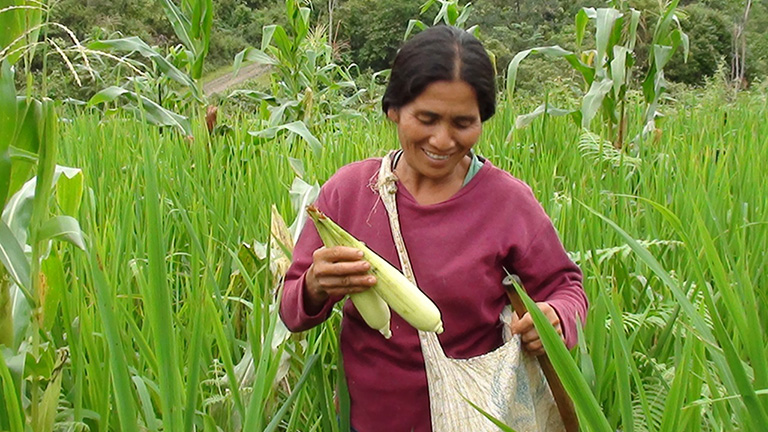 Overview of the Organization

Representative

Representative Director: Kenji Fukuda
Following the end of the Cambodian Civil War, there were concerns about the expansion of aid and investment damaging the local lifestyle and environment, so this association was established in 1992 as a network to recommend policy improvement and monitor the negative impact of development projects and policies. It aims to support the people living in countries in the Mekong River Basin (Vietnam, Cambodia, Laos, Thailand, and Myanmar) to be able to enjoy the abundant lifestyle rooted in the natural environment of the area without suffering the evils of development.

Recent Activities

(1) Investigate the links between people living in the Mekong River Basin and natural resources, (2) Monitor economic collaboration and investment which adversely impact access to natural resources and the lifestyles of the local residents, (3) Provide information to the people of Japan about problems regarding development and environment of the Mekong River Basin region (4) Conduct policy recommendation activities for companies, multinational financial institutions, and government agencies

Establishment

1993

Staff

Number of Full-time employees: 4 / Number of Part timers: 2 / Number of Members: 73

WEB site

Voice of Representative

The Mekong River Basin area is undergoing rapid economic development, and oral literature such as folklore and legends, as well as local wisdom about the use of conventional natural resources, is being lost. We aim to realize environmental education rooted in the community and put a spotlight on the stories of the community.