Mitsui & Co. Korea Ltd.
Conjointly with Head Office's Mobility Div., we promote business in various mobility-related areas, such as shipping, railway, industrial machinery, aerospace and automobile, in Korea and around the world.
Business fields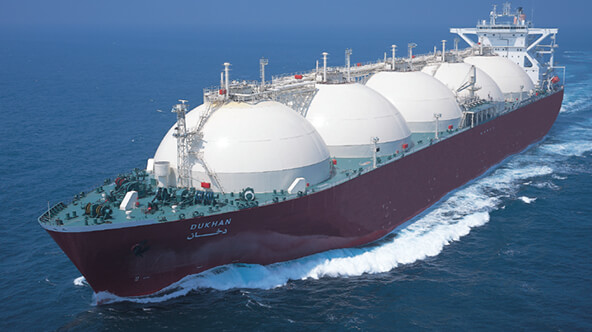 Shipping (Newbuilding Projects, Chartering, Cargo Broking, Secondhand Ship Broking, Ship Machinery etc.)
Railway Projects and related machinery
Industrial Machinery
Aviation (Aircraft leasing, Aircraft Engine Sales etc.)
Automobile related projects
Major activities
We are promoting business in the field of mobility-related areas connecting Korean and other customers across the globe. Recently, we are growing our activities in shipping, and in cooperation with our subsidiary, Orient Marine Co., Ltd., we are providing solutions to Korean shipping companies through chartering, secondhand ship and cargo broking. We are also jointly working with the Ship Business Division of our Head Office over newbuilding projects with Korean Shipyards.
In the railway business field, we are providing support to Korean railcar and railway related machinery companies for their business development in overseas. We also co-work with the Korean construction companies on international railway projects. Further to these activities, we are also pursuing new business opportunities in Korea in the domains of industrial machinery, aviation and automobiles to respond to the needs of our customers worldwide.