Mitsui & Co. Korea Ltd.
Our Business
Performance Chemicals Business Ⅰ
We are undertaking the excavation and trading service of high-technology such as print circuit boards, displays, and secondary batteries industries with agricultural business and its fertilizer related materials.
Business fields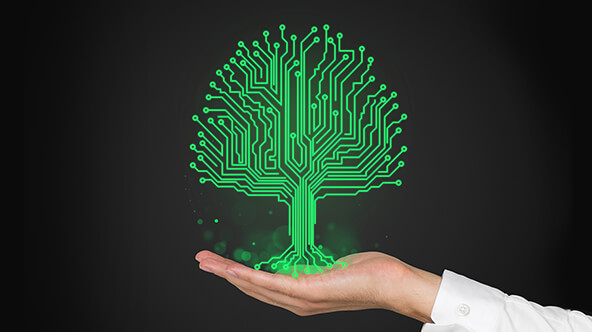 Cu Foil, Polyimide Film, LCD Processing Film, OLED Emitting Materials, Secondary Battery Core Materials, Sulphur, Ammonia, Raw materials of fertilizer, Fertilizers, Base materials of pesticide
Major activities
We are pursuing business opportunities of new technology and advanced materials with Korean partners in a value chain of Printed Circuit Board, Display, Lithium-ion Battery industries.
We are providing trading activities and logistic service activities on agricultural products, fertilizer related products for our valued partners between Korea and Japan. Furthermore, we are pursuing any enlarged business opportunities with the valued partners in global.