Mitsui & Co., Ltd. ("Mitsui", Head Office: Tokyo, President and CEO: Kenichi Hori) has decided to invest in Shenzhen Yaeher Health Management Co., Ltd. ("Yaeher", Head office: Shenzhen, China), which provides primary care services in China through online and face-to-face consultations. Mitsui and Yaeher have signed relevant investment agreements, and the investment will be completed after obtaining necessary approvals by the end of the fiscal year ending March 2023.
In China, patient waiting time is a social issue caused by the concentration of patients in public hospitals. The importance of primary care is increasing as it offers early screening and diagnosis which helps patients access appropriate treatments based on their medical needs. Online medical consultation services have rapidly expanded in recent years and its market size is expected to reach ¥222 billion by 2026 in China.
Yaeher is a primary care provider with both online consultation platform and conventional clinics. Under its integrated system, the company provides online services and refers the patients to its offline clinic network for physical care, including testing, diagnosis, treatment and medication that best matches their medical needs. It owns and operates an online consultation platform with about 5.3 million users and three offline clinics in China. This online-to-offline (O2O) model is expected to improve healthcare access for patients in China.
Mitsui believes it is important to transform the healthcare system and make it more patient centric. Promoting the prevention of illnesses and creating an environment where people enjoy both physical and mental well-being are also crucial goals. To establish "wellness" fulfilled by three key elements – healthcare, prevention and well-being – Mitsui is pursuing to create various businesses by integrating its tangible assets and digital solutions. The investment in Yaeher is one of our strategic initiatives for wellness creation in the primary care sector, as Yaeher plays a gatekeeper role in healthcare. With this investment as a foundation, Mitsui strives to enhance the value and function of medical consultations through the online-to-offline (O2O) model and build a substantial business cluster to capture the growth of the primary care market in China.
Wellness, the new wealth—We will create a brighter future in which the wellness we offer provides new wealth to people around the world.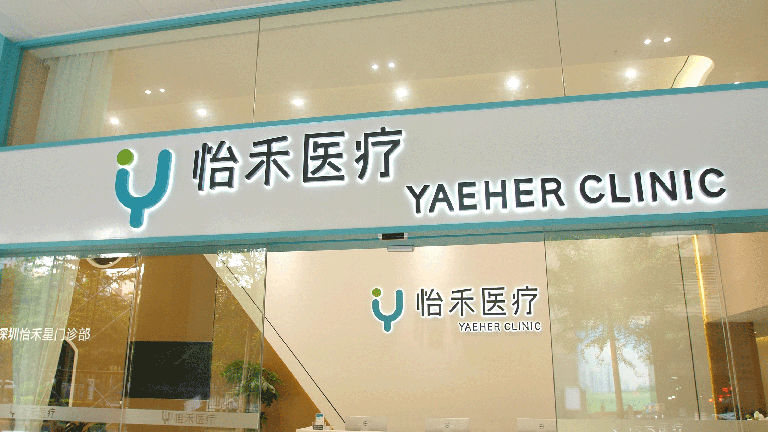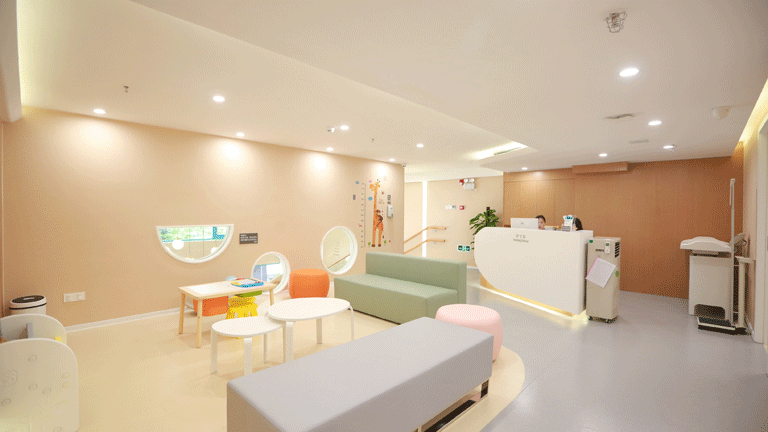 ---
Mitsui's Materiality
"Build brighter futures, everywhere" as our corporate mission, and to gain the trust and expectations of our stakeholders to realize a better tomorrow for earth and for people around the world, we have identified five material issues ("Materiality") for Mitsui's sustainable growth. We anticipate this particular project/ business to contribute especially to the realization of "Enhance quality of life"
Secure sustainable supply of essential products

Enhance quality of life

Create an eco-friendly society

Develop talent leading to value creation

Build an organization with integrity