Mitsui & Co., Ltd. ("Mitsui", Head Office: Tokyo, President and CEO: Kenichi Hori) has launched Mitsui & Co. Infrastructure Solutions, S.A. de C.V. ("MITinfra", the "Company") to deliver water, power and energy solutions in Mexico. MITinfra will provide companies with infrastructure services offered by Mitsui's two subsidiaries, Atlatec, S.A. de C.V. ("Atlatec"), a water-related business, and Mitsui & Co. Power Development and Management Americas, S.de R.L.de C.V. ("MPA"), a power-focused business.
Ramon Moreno Vergara, CEO of MITinfra said: "Through MITinfra, we want to respond to the current market trend of decentralization, decarbonization, and digitalization. The Company will provide reliable, competitive, and environmentally sustainable water and energy supply to our customers in Mexico, contributing to the social and economic development of Mexico and its surrounding countries at the same time. MITinfra also provides Mitsui with a platform to potentially expand its infrastructure business further."
Atlatec, acquired by Mitsui in 2008, is a leading provider of environmental services in Mexico. With more than 60 years of experience, it offers integrated water treatment solutions, including the development, financing, designing, construction and operation & maintenance of water and wastewater treatment plants for municipalities and commercial and industrial customers.
MPA, established in 2010, operates and manages Mitsui's power generation assets in Mexico. It has diversified its activities in recent years, focusing on the development, management and operation of renewable assets, on-site generation plants, power retailing and energy management with an efficient vertical integration in a clean energy matrix.
Mitsui will continue to work towards creating a society in harmony with the environment, helping to ensure a sustainable and stable supply of infrastructure services that are essential for social development.
Overview of MITinfra
| | |
| --- | --- |
| Company name | Mitsui & Co. Infrastructure Solutions, S.A. de C.V. |
| Location | Monterrey, Mexico |
| Establishment | 1 April 2022 |
| CEO | Ramon Moreno Vergara |
| Major Shareholder | Mitsui 96.4% |
| Business Activities | Development and management of total infrastructure business including water, power and energy solution |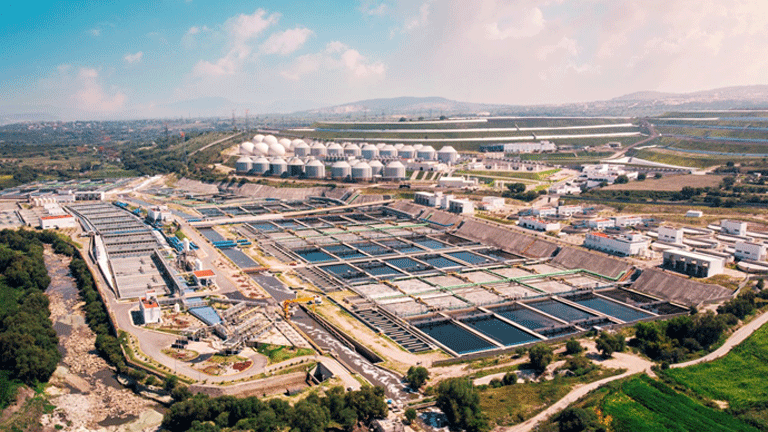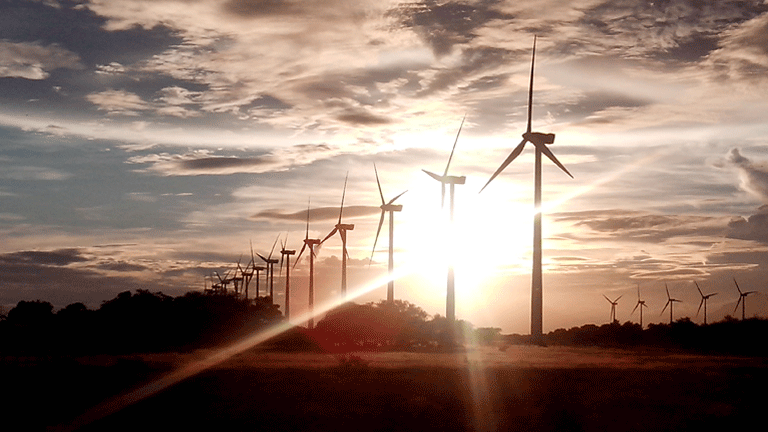 ---
Mitsui's Materiality
"Build brighter futures, everywhere" as our corporate mission, and to gain the trust and expectations of our stakeholders to realize a better tomorrow for earth and for people around the world, we have identified five material issues ("Materiality") for Mitsui's sustainable growth. We anticipate this particular project/ business to contribute especially to the realization of "Secure sustainable supply of essential products" and "Create an eco-friendly society"
Secure sustainable supply of essential products

Enhance quality of life

Create an eco-friendly society

Develop talent leading to value creation

Build an organization with integrity