Mitsui & Co., Ltd. ("Mitsui", Head Office: Tokyo, President and CEO: Kenichi Hori) has merged two European crop protection distribution business: Certis Europe B.V. ("Certis", Head Office: Netherlands), and Belchim Crop Protection NV/SA ("Belchim", Head Office: Belgium), both affiliates of Mitsui's wholly owned subsidiary, Mitsui AgriScience International SA/NV ("MASI", Head Office: Belgium).
Both companies have achieved growth as crop protection distribution platforms for the European and North American markets by working with the Mitsui & Co. group through strategic alliances with leading Japanese R&D-focused crop protection manufacturers.
Having obtained the agreement of Japanese shareholders, the two companies will merge their operations to form a business with significant presence primarily in the European market. Upon completion of the required formalities, the new company's name will be changed to Certis Belchim B.V. ("Certis Belchim", Head Office: Netherlands) in order to capitalize on the brands of both companies.
Mitsui will work with the management team and staff of the merged company to strengthen its management foundation, achieve the improvement of crop productivity and quality while pursuing environmental protection in agriculture by combining original high added-value products developed by Japanese R&D-focused crop protection manufacturers and environment-friendly biopesticides and seed treatment preparations, which are strengths of both companies, to create an attractive crop protection distribution platform that will generate new value.
Note: The merger will be implemented through an exchange of shares and partial transfer of Certis shares between the shareholders of the two legacy companies. The shareholders after the merger will be MASI (67.28%), ISK Biosciences Europe N.V. (a subsidiary of Ishihara Sangyo Kaisha, Ltd., 15.27%), Nippon Soda Co., Ltd. (10.00%), Mitsui Chemicals Agro, Inc. (5.46%,), and Kumiai Chemical Industry Co., Ltd. (1.99%).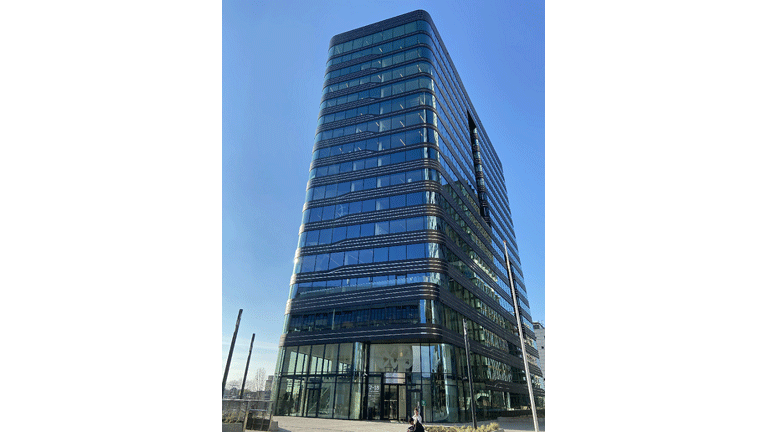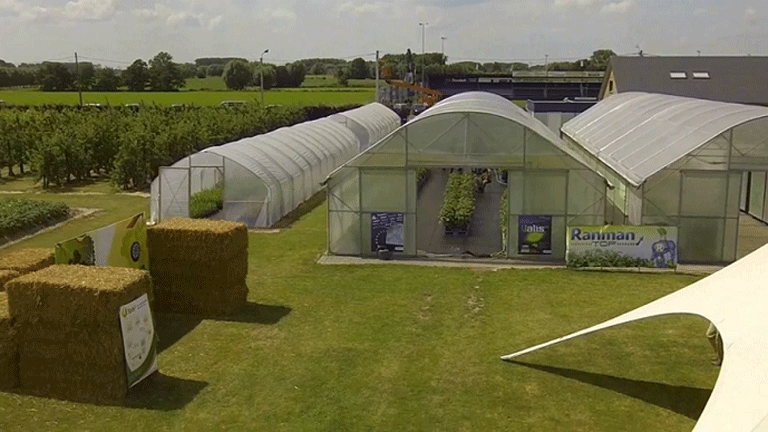 ---
Mitsui's Materiality
"Build brighter futures, everywhere" as our corporate mission, and to gain the trust and expectations of our stakeholders to realize a better tomorrow for earth and for people around the world, we have identified five material issues ("Materiality") for Mitsui's sustainable growth. We anticipate this particular project/ business to contribute especially to the realization of "Secure sustainable supply of essential products" and "Create an eco-friendly society"
Secure sustainable supply of essential products

Enhance quality of life

Create an eco-friendly society

Develop talent leading to value creation

Build an organization with integrity