Mitsui & Co., Ltd. ("Mitsui", Head Office: Chiyoda-ku, Tokyo, President and CEO: Kenichi Hori) has acquired a 13.8% stake in NeU Corporation ("NeU", Head Office: Chiyoda-ku, Tokyo, President and CEO: Kiyoshi Hasegawa).
Founded in 2017 by Tohoku University Venture Partners and Hitachi High-Tech, NeU is a venture company with strengths in cognitive brain science knowledge and brain measurement technology.
The number of people with dementia worldwide was estimated to be 55 million in 2019, and this number is expected to reach 139 million by 2050. The annual cost of dementia care is said to be over 130 trillion yen, and the mental burden on caregivers has become a social issue. At present, there is no fundamental cure for dementia, therefore it is important to intervene at an early stage to avoid the decline of cognitive functions and to maintain a state that is "resistant to dementia".
Through this investment, Mitsui will support the enhancement and overseas deployment of neurofeedback brain training, which was developed by NeU. This neurofeedback brain training has been proven to be effective in maintaining and improving cognitive function, and will provide solutions to support people who are concerned about the decline of cognitive function.
Mitsui has made healthcare and nutrition one of its strategic focuses in its Medium-Term Management Plan 2023, and is promoting the establishment of a company-wide health business group called Wellness All Mitsui (WAM). This project is one of the concrete measures Mitsui is taking to provide evidence-based science solutions within WAM. Through this project, Mitsui will contribute to the enrichment of people's lives.
Company profile of NeU
Company Name
NeU Corporation
Address
2-2 Kanda Tsukasamachi
Chiyoda-ku, Tokyo, Japan 101-0048
Date established
August 1st , 2017
Shareholders
THVP 1 Investment Limited Partnership
Hitachi High-Tech Corporation
Mitsui & Co., Ltd.
NSD CO., Ltd.
77 New Business Investment Limited Partnership
Business description
NeU Corporation develops solutions for commercial applications of brain science by combining "cognitive brain science knowledge" and "portable brain measurement technology". The company's core businesses are: brain fitness (cognitive function training, stress coping), neuromarketing consultation, and sales of brain measurement hardware for research and other applications.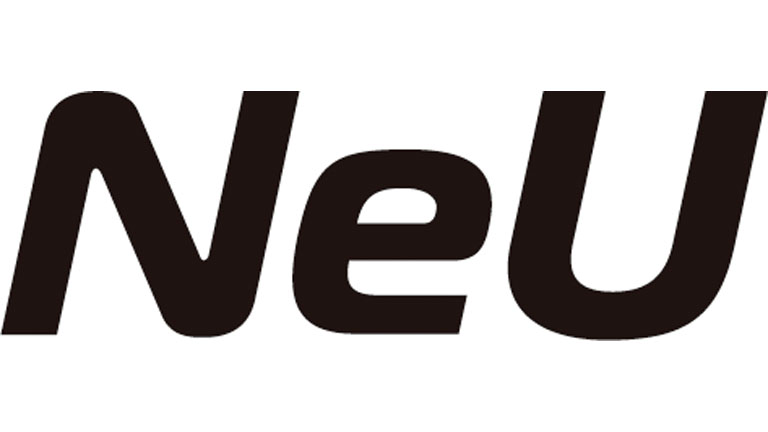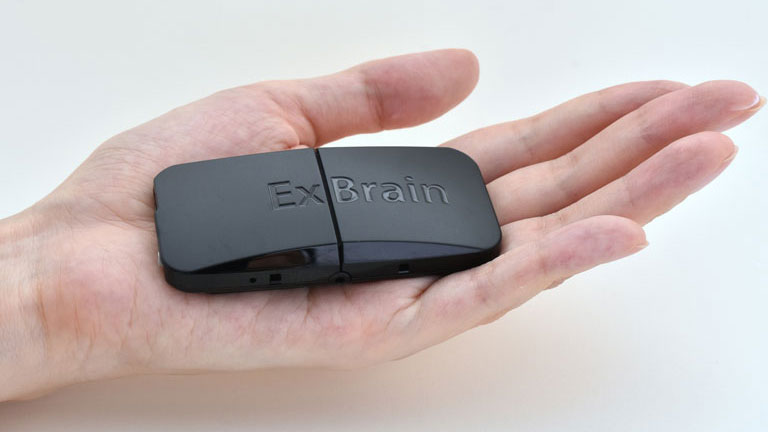 ---
Mitsui's Materiality
"Build brighter futures, everywhere" as our corporate mission, and to gain the trust and expectations of our stakeholders to realize a better tomorrow for earth and for people around the world, we have identified five material issues ("Materiality") for Mitsui's sustainable growth. We anticipate this particular project/ business to contribute especially to the realization of "Enhance quality of life"
Secure sustainable supply of essential products

Enhance quality of life

Create an eco-friendly society

Develop talent leading to value creation

Build an organization with integrity