Mitsui & Co., Ltd. ("Mitsui", Head Office: Tokyo, President and CEO: Kenichi Hori) has decided to underwrite a share increase in Pana Harrison (Asia) Pte. Ltd. ("PHA", Head Office: Singapore, President and CEO: Ronnie Lum), a licensed and regulated insurance and reinsurance broking company in Singapore. PHA will thereby become a subsidiary of Mitsui as Mitsui takes a 51% interest overall, and will change its company name to Mitsui Bussan Pana Harrison Pte. Ltd.
Since Mitsui established an in-house broking company, Mitsui & Co. Risk Solutions Ltd., in 2009, Mitsui has been providing broking and risk management functions for the Mitsui group, mainly in the energy, power & infrastructure, and mineral & metal resource industries. In 2020, Mitsui invested in Lloyd's broker PHA, and has been expanding its insurance and reinsurance broking business by establishing a presence in one of the foremost markets in Asia.
With this share increase and change in company name, Mitsui will utilize its widened global network and overseas business to grow its insurance and reinsurance business worldwide. By building out broking functions and developing stronger relationships with global insurance and reinsurance markets, Mitsui aims to widen and deepen its customer base inside and outside the Mitsui group and expand its business, and simultaneously strengthen the 40-year legacy of PHA and extend its combined presence in the Asian market.
Mitsui has identified "Market Asia" as a key strategic focus for the Medium-term Management Plan 2023. Together with PHA, as the core company for insurance and reinsurance broking in the growing Asian market, Mitsui will drive a risk management philosophy within its businesses in Asia and will contribute to company-wide business development.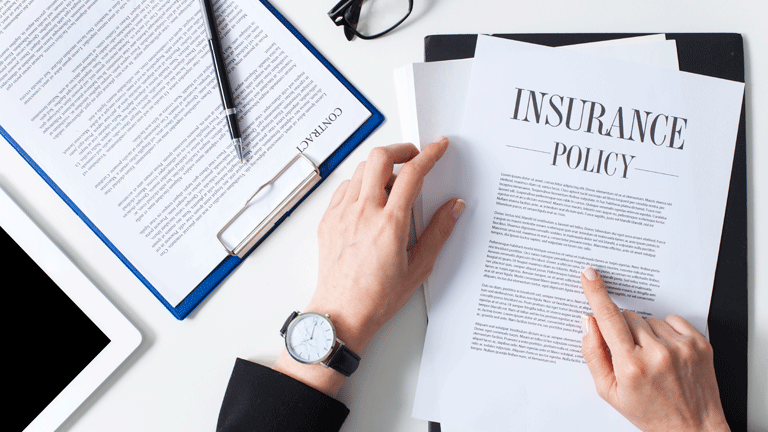 ---
Mitsui's Materiality
"Build brighter futures, everywhere" as our corporate mission, and to gain the trust and expectations of our stakeholders to realize a better tomorrow for earth and for people around the world, we have identified five material issues ("Materiality") for Mitsui's sustainable growth. We anticipate this particular project/ business to contribute especially to the realization of "Enhance quality of life" and "Develop talent leading to value creation"
Secure sustainable supply of essential products

Enhance quality of life

Create an eco-friendly society

Develop talent leading to value creation

Build an organization with integrity