Circular Pet, Co.Ltd, established by Mitsui & Co., Ltd. (Head Office: Tokyo, President and Chief Executive Officer: Kenichi Hori) together with Veolia Japan K.K. (Head Office: Minato-ku, Tokyo, President: Guillaume Dourdin) and Seven & i Holdings Co.,Ltd. (Head Office: Chiyoda-ku, Tokyo, President: Ryuichi Isaka) will build its plant in Tsuyama City, Okayama Prefecture. Its recycled PET resin production capacity is approx. 25,000 tons per year.
Circular Pet was established with an aim to develop a circular business model whereby used PET bottles are collected and recycled as raw materials for producing PET bottles.
Through the initiatives, the three companies will further reduce their environmental impact and aim to create a circular economy society to ensure a richer global environment for future generations.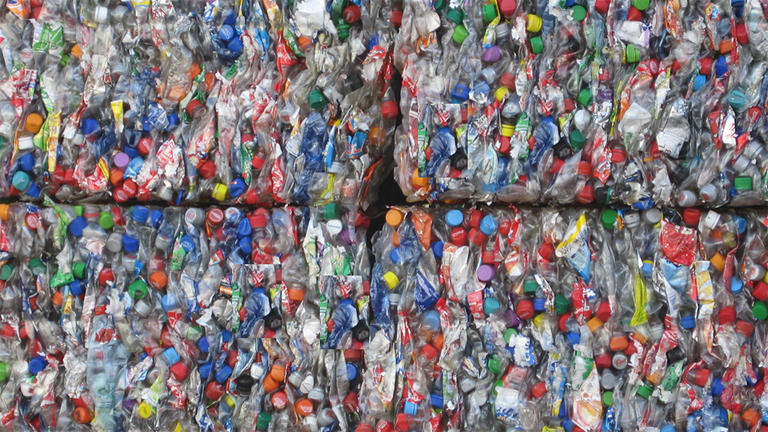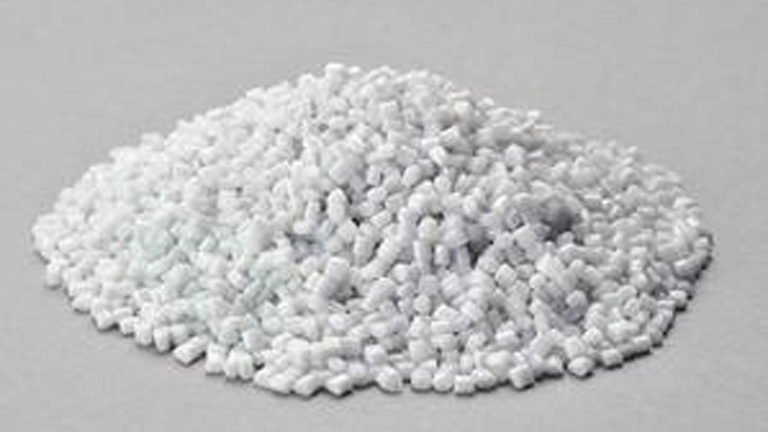 ---
Mitsui's Materiality
"Build brighter futures, everywhere" as our corporate mission, and to gain the trust and expectations of our stakeholders to realize a better tomorrow for earth and for people around the world, we have identified five material issues ("Materiality") for Mitsui's sustainable growth. We anticipate this particular project/ business to contribute especially to the realization of "Secure sustainable supply of essential products" and "Enhance quality of life" and "Create an eco-friendly society"
Secure sustainable supply of essential products

Enhance quality of life

Create an eco-friendly society

Develop talent leading to value creation

Build an organization with integrity