Mitsui E&P USA LLC ("MEPUSA") and Denbury Onshore, LLC ("Denbury"), today announced that they have begun jointly evaluating potential opportunities in the USA to develop carbon-negative oil projects that utilize anthropogenic CO2 via Carbon Capture, Utilization, and Storage ("CCUS"). MEPUSA and Denbury are the subsidiaries of Mitsui & Co., Ltd. ("Mitsui") and Denbury Inc. respectively.
As part of the evaluation, MEPUSA and Denbury seek to jointly pursue CO2 offtake opportunities from potential Mitsui projects along the U.S. Gulf Coast.
In addition, MEPUSA will also identify potential CCUS projects outside the USA in which MEPUSA and Denbury could further collaborate.
Chris Kendall, Denbury's President and Chief Executive Officer, commented:
"We are very pleased to have reached this agreement with Mitsui, which further highlights our strategy of creating significant shareholder value through our CCUS leadership. We look forward to working collaboratively with the great team at Mitsui to identify and execute impactful CCUS projects."
Toru Matsui, Chief Operating Officer of the Energy Business Unit I at Mitsui, said:
"We are pleased to begin this exciting and impactful partnership with Denbury. Through this joint evaluation, we hope to deepen our relationship with Denbury to further develop our CCUS value chain in the US. Through our involvement in developing CCUS projects globally, Mitsui aims to achieve net-zero carbon emissions and create a sustainable and eco-friendly society."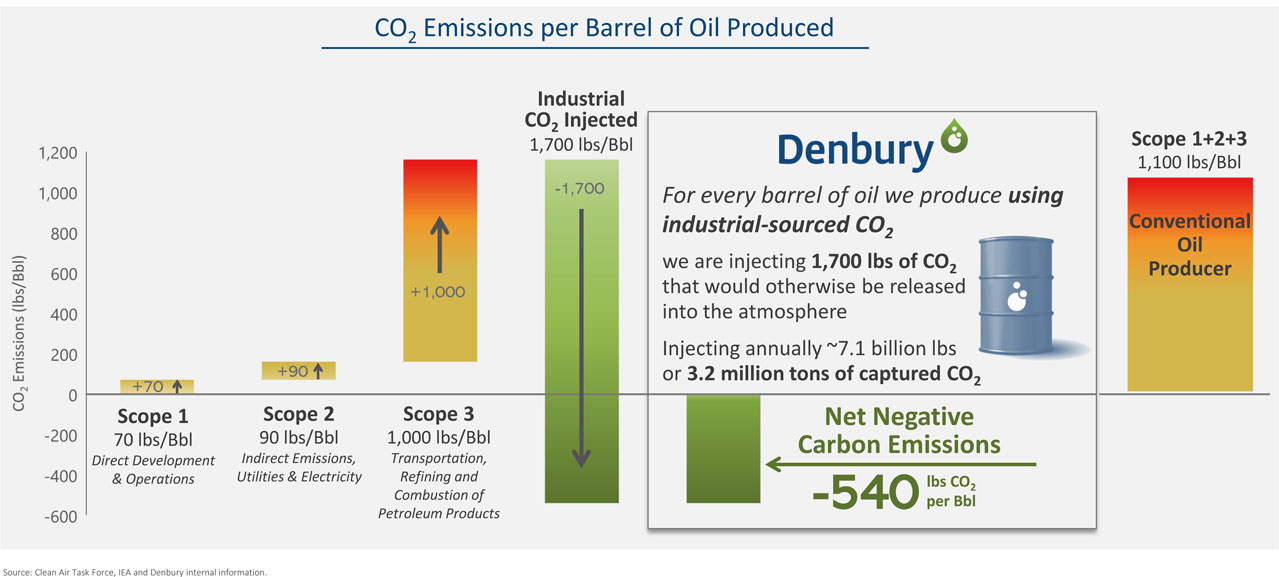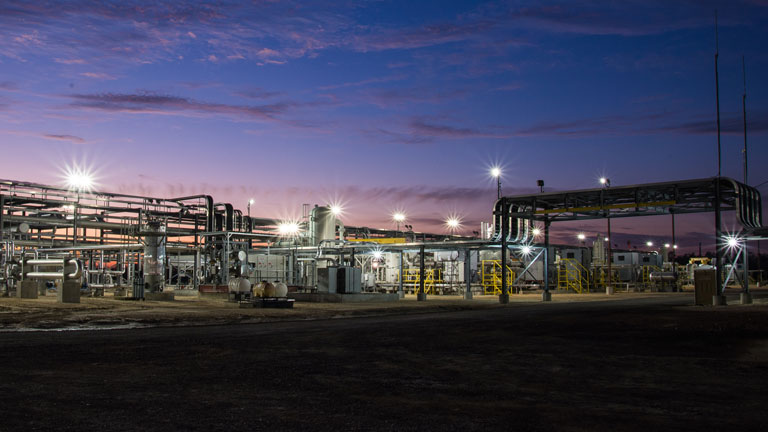 ---
Mitsui's Materiality
"Build brighter futures, everywhere" as our corporate mission, and to gain the trust and expectations of our stakeholders to realize a better tomorrow for earth and for people around the world, we have identified five material issues ("Materiality") for Mitsui's sustainable growth. We anticipate this particular project/ business to contribute especially to the realization of "Create an eco-friendly society"
Secure sustainable supply of essential products

Enhance quality of life

Create an eco-friendly society

Develop talent leading to value creation

Build an organization with integrity