Mitsui & Co., Ltd. ("Mitsui", Head Office: Tokyo, President and CEO: Kenichi Hori) is launching "THE SHARKBAY SALT", a table salt which has been designed and developed by the Mitsui, and manufactured in a strategic alliance with Ako Kasei (Head Office: Hyogo, President and CEO: Yoshinari Ikegami). "THE SHARKBAY SALT" contains environmentally friendly solar marine salt produced by Mitsui's 100% subsidiary, Shark Bay Salt Pty Ltd (Head Office: Perth, Australia).
Located adjacent to the Shark Bay World Heritage marine park, Mitsui's own Shark Bay Salt Pty Ltd has been operating for over a half century under stringent environmentally friendly conditions, minimizing CO2 emissions while producing one of the world's finest solar marine salts. The salt produced at Shark Bay has larger crystals, less impurities, and a brighter white colour than most salt on the market – all elements which have helped generate a large customer fan base throughout Japan and Asia. Over the years this salt has been used in a wide range of food products throughout the region.
We are now very proud to announce, with the vision of 'bringing the wonders of Shark Bay's salt to more people' – the development of and market launch of Mitsui's own original brand, 'THE SHARKBAY SALT'. Using Ako's advanced salt washing technology, we have captured the beauty of Shark Bay Salt's crystals for delivery to your table. Please visit the brand site and enjoy this wonderful product! Watch out for some exciting content on Instagram as well!
*We recommend using Microsoft Edge or Google Chrome to view the website.
You can purchase "THE SHARKBAY SALT" online at Tastemade, another Mitsui related venture.
https://shop.tastemade.jp/collections/food/products/ss030cd010001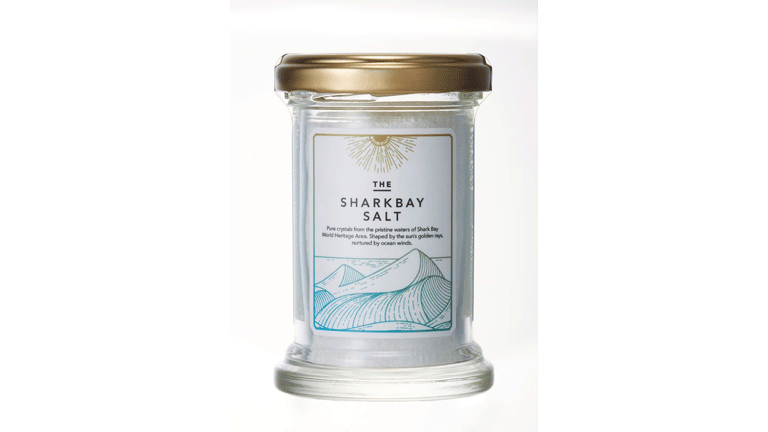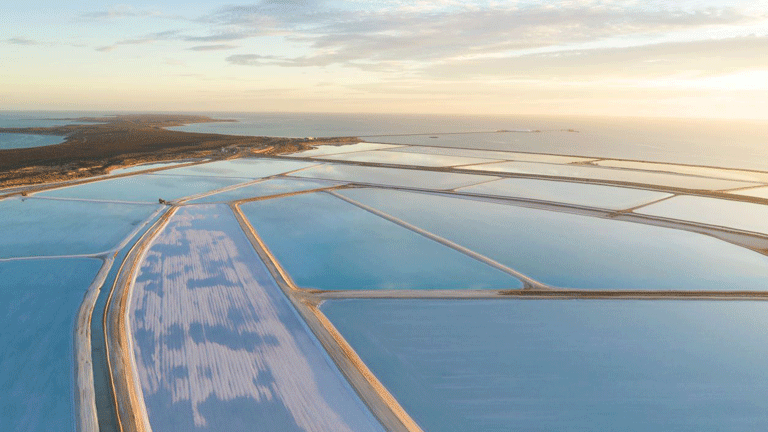 ---
Mitsui's Materiality
"Build brighter futures, everywhere" as our corporate mission, and to gain the trust and expectations of our stakeholders to realize a better tomorrow for earth and for people around the world, we have identified five material issues ("Materiality") for Mitsui's sustainable growth. We anticipate this particular project/ business to contribute especially to the realization of "Enhance quality of life" and "Create an eco-friendly society"
Secure sustainable supply of essential products

Enhance quality of life

Create an eco-friendly society

Develop talent leading to value creation

Build an organization with integrity