Mitsui & Co., Ltd. ("Mitsui", Head Office: Tokyo, President and Chief Executive Officer: Kenichi Hori) has been selected as a constituent stock of FTSE Russel's FTSE4Good Index Series for the 18th consecutive year, and the FTSE Blossom Japan Index for the 5th consecutive year, in recognition of its excellence in ESG (Environmental, Social and Governance) initiatives, which are essential for the sustainable growth of society and companies.
Sustainability has always been an integral part of Mitsui's basic philosophy and today, it is clearly defined in our Mission, Vision, Values ("MVV"), adopted in May 2020. Our corporate mission is to "build brighter futures, everywhere". Toward the realization of a brighter tomorrow for earth and for people around the world, we, as challengers and innovators, aim to be a corporate group that creates and grows business while addressing material issues for sustainable development.
About the FTSE4Good Index Series
The FTSE4Good Index Series is a series of stock indexes developed by FTSE Russell, a member of the London Stock Exchange Group. The indexes evaluate and quantify the efforts of companies around the world in three areas: Environment (E), Society (S) and Governance (G), and select companies who excel in these areas. The indexes are regarded as important indicators for investors around the world for the selection of investment targets.
About the FTSE Blossom Japan Index
The FTSE Blossom Japan Index is designed to measure the performance of Japanese companies that demonstrate strong ESG practices. The index is also adopted by Japan's Government Pension Investment Fund (GPIF), which manages and administers the world's largest public pension fund.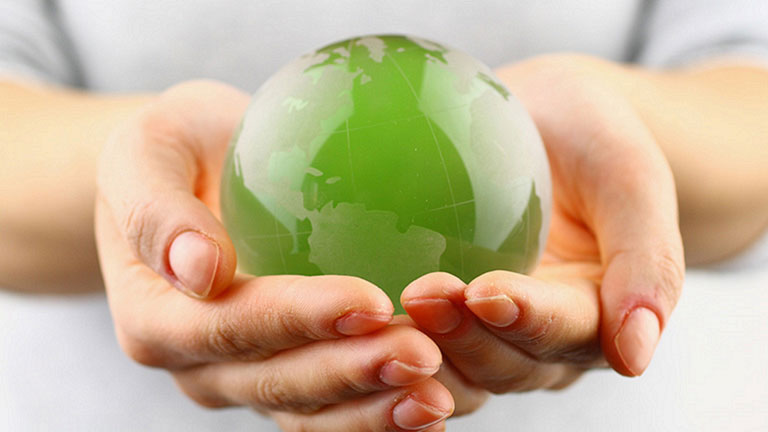 ---
Mitsui's Materiality
"Build brighter futures, everywhere" as our corporate mission, and to gain the trust and expectations of our stakeholders to realize a better tomorrow for earth and for people around the world, we have identified five material issues ("Materiality") for Mitsui's sustainable growth. We anticipate this particular project/ business to contribute to the realization of all five Materialities.
Secure sustainable supply of essential products

Enhance quality of life

Create an eco-friendly society

Develop talent leading to value creation

Build an organization with integrity