Mitsui & Co., Ltd. ("Mitsui", Head Office: Tokyo, President and CEO: Kenichi Hori) will acquire majority share in Inversiones Mitta SpA ("Mitta", Representative: Ignacio Correa), which owns Autorentas del Pacifico SpA, Chile's largest fleet management operating company. This is based on a contract signed on July 26th with our strategic partner in Chile, Sociedad de Inversiones Tajamar Limitada, ("Tajamar", Representative: Carlos Olivos) whereby Mitsui will acquire additional shares in Mitta, which will increase Mitsui's shares in said company from 49% to 60%.
Mitta owns approximately 19,000 vehicles in Chile and operates a fleet management business focused on automotive operating lease business (BtoB), which boasts a large share particularly in the mining and energy sectors in Chile, and also on automotive rental business (BtoB and BtoC). In May 2018, Mitsui acquired a 49% share in Mitta to expand its fleet management services to customers. One of the initiatives to that effect includes the application of digital platform solutions, such as the introduction of a connected fleet, together with partner.
Through the consolidation of Mitta, Mitsui will further expand the scale of business provided by Mitta and deliver added value to customers, by leveraging Mitsui's global network and comprehensive strengths. In particular, Mitsui, together with Mitta, will strengthen fleet management functions by advancing its digital transformation initiatives, launching EV/FCV aimed towards carbon neutrality, among other initiatives, optimizing customers' fleet utilization costs.
In addition, Mitsui aims to provide fleet management services tailored to changes in societal and customer demands in growing markets such as Latin America and Asian countries.
One of Mitsui's priority areas is mobility. In this area, an apparent shift from "ownership" to "usage" is occurring both in BtoB and BtoC context, and services such as leasing, car rentals, and car sharing are expanding. Mitsui has positioned Mitta as one of the platforms for its mobility services. Mitsui will provide and manage vehicles to service providers and customers, propose new services, and thus capture and propel growth by responding to accelerated changes in the mobility domain.
Mitta Overview
| | |
| --- | --- |
| Company Name | Inversiones Mitta SpA |
| Address | Chile/Santiago |
| Incorporation | January 2017 |
| Representative | Ignacio Correa |
| Number of employees | Approx. 1,000 |
| Business Overview | Automotive operating lease and car rental businesses |
| Website | |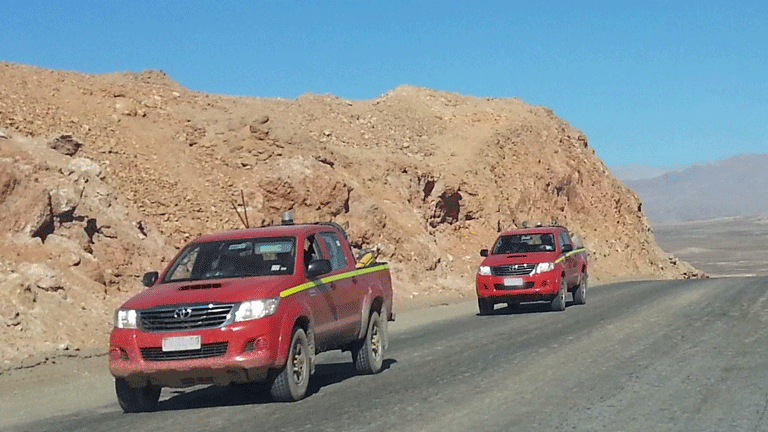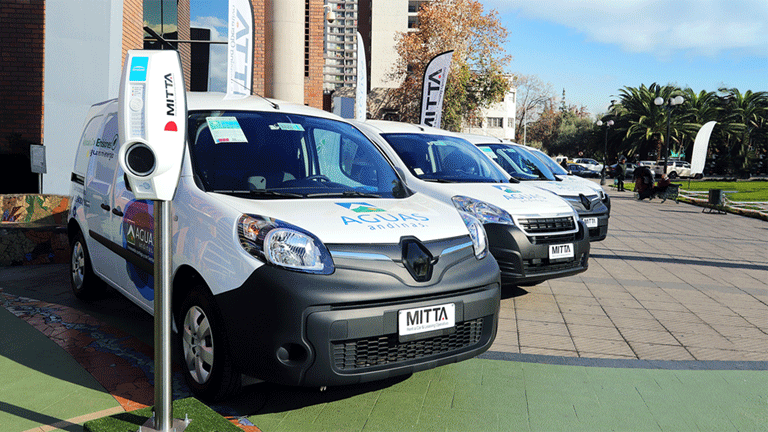 ---
Mitsui's Materiality
"Build brighter futures, everywhere" as our corporate mission, and to gain the trust and expectations of our stakeholders to realize a better tomorrow for earth and for people around the world, we have identified five material issues ("Materiality") for Mitsui's sustainable growth. We anticipate this particular project/ business to contribute especially to the realization of "Secure sustainable supply of essential products"
Secure sustainable supply of essential products

Enhance quality of life

Create an eco-friendly society

Develop talent leading to value creation

Build an organization with integrity