Mitsui Knowledge Industry Co., Ltd. ("MKI") and Mitsui Bussan Electronics Ltd. ("MBEL"), both wholly owned subsidiaries of Mitsui & Co., Ltd., ("Mitsui") entered into a merger agreement on January 29, 2021, with an effective date (planned) of April 1, 2021. The merger will be an absorption-type merger, with MKI as the surviving company and MBEL as the dissolving company.
MKI provides a wide range of ICT (information and communication technology) services specialized in the construction, maintenance, and operation of enterprise systems, networks, and cloud services, while MBEL has established a solid business foundation in the same field, developing and selling IoT solutions and semiconductor manufacturing equipment. By carrying out this merger, the combined entity will be able to strengthen its customer base and establish a structure to provide advanced IT services that meet the needs of users in a broader range of business areas, from development to service/operation and product sales.
Digital technology has become indispensable for the changes occurring in today's society and for the creation of new value. Mitsui is pursuing a comprehensive Digital Transformation (DX) strategy to create value and improve profitability by improving production efficiency, increasing sales, and transforming and creating business models through the use of digital technology and by improving the knowledge (Operational Technology) of its various business sites around the world. By combining the management resources of these two companies, we will aim to further expand this business and also support and accelerate Mitsui's comprehensive DX strategy from the perspective of human resources specialized in advanced IT services.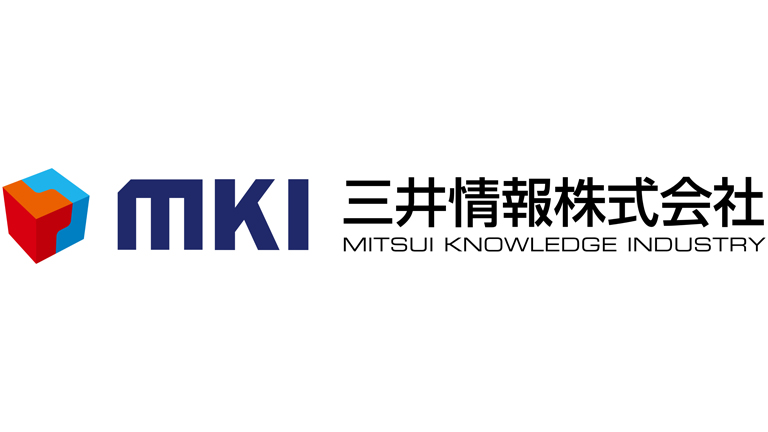 ---
Mitsui's Materiality
"Build brighter futures, everywhere" as our corporate mission, and to gain the trust and expectations of our stakeholders to realize a better tomorrow for earth and for people around the world, we have identified five material issues ("Materiality") for Mitsui's sustainable growth. We anticipate this particular project/ business to contribute especially to the realization of "Enhance quality of life"
Secure sustainable supply of essential products

Enhance quality of life

Create an eco-friendly society

Develop talent leading to value creation

Build an organization with integrity