Mitsui & Co., Ltd. ("Mitsui", Head office: Tokyo, President and CEO: Tatsuo Yasunaga) has concluded a non-binding agreement to explore the establishment of a new joint venture that would supply low CO2 metallics and iron making solutions to the global steel industry, with Vale S.A (hereinafter "Vale"), Kobe Steel, Ltd ("Kobe Steel"), and Kobe Steel's U.S. based 100% subsidiary Midrex Technologies, Inc ("Midrex"). Vale is a Mitsui investee and one of the world's leading iron ore suppliers, and Kobe Steel has a track record in constructing MIDREX® plants all over the world.
While steel is an essential resource for infrastructure and consumer goods, there is growing demand worldwide for the industry to reduce its CO2 emissions.
The MIDREX® Process is the world's leading direct reduction iron making technology, with MIDREX® Plants producing more than 60% of the world's direct reduced iron. As the MIDREX® Process uses sources such as natural gas to reduce iron ore for use in iron making, it contributes to lowering CO2 emission. In addition, Vale 100% subsidiary Tecnored Desenvolvimento Tecnológico S.A. is developing a low carbon pig iron process through the use of energy sources such as biomass, syngas and hydrogen. Together with these processes, the new joint venture would utilize Mitsui's marketing and business development know-how to provide low CO2 metallics and iron making solutions to the global steel industry.
Mitsui will continue working hard to provide sustainable and stable supply of essential resources and to create an eco-friendly society.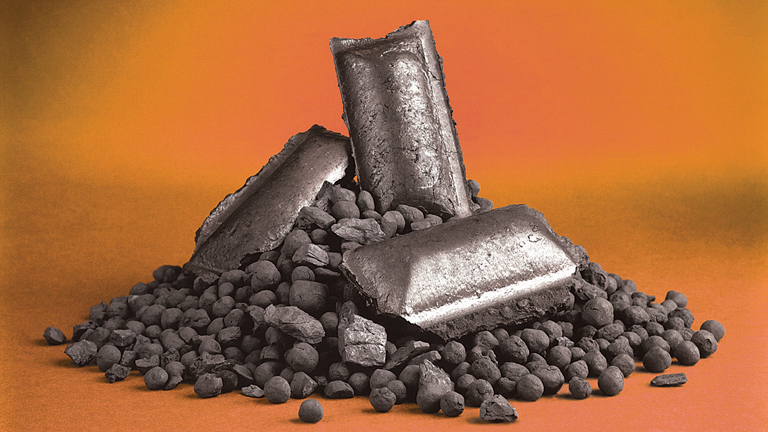 ---
Mitsui's Materiality
"Build brighter futures, everywhere" as our corporate mission, and to gain the trust and expectations of our stakeholders to realize a better tomorrow for earth and for people around the world, we have identified five material issues ("Materiality") for Mitsui's sustainable growth. We anticipate this particular project/ business to contribute especially to the realization of "Secure sustainable supply of essential products" and "Create an eco-friendly society"
Secure sustainable supply of essential products

Enhance quality of life

Create an eco-friendly society

Develop talent leading to value creation

Build an organization with integrity